Product Description
Large Flour Machine
Specifications
60t flour machine
1 produce different grades of flour
2 a whole production line
3 fully automatic
4 fms double mill
60t of wheat flour mill machine
-according to the customer`s requirement, the final product can be grade 1 flour, grade 2 flour, standard flour or other special-purpose flour, semolina is ok.
-triangle-framed workshop, with 39m,long 10m wide, and 11m high(under beam).
-used under 380v, 50hz, below an elevation of 1500m.
-capacity:60 tons wheat/24h
Large Flour Mill Equipment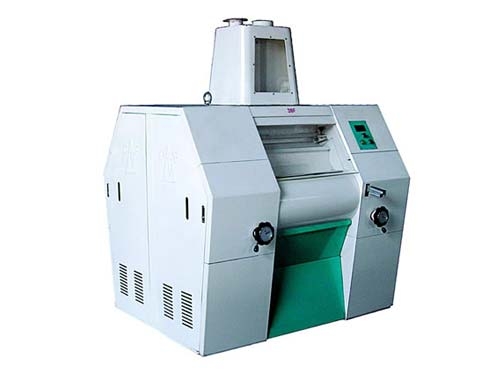 In addition, our company also sells Stone Mill Flour Machine, Large Flour Machine, as well as matching flour mill grinding process, Flour Machine Cleaning Equipment, Flour Machine Washing Equipment, Flour Machine Dedusting Equipment.
Mobile Phone: +8613153736907 +8613153738637
Wechat:+8615864124409
Address: No. 024, Quan Fulu West, Surabaya County, Jining, Shandong
Country: China
If you have any questions, please contact with us directly. Welcome you can visit our Factory.For inquiry,Please send mail directly to us.