Product Description
30-60 tons of wheat flour processing machinery
Large Flour Machine
30-60 tons Large Flour Mill Equipment, using multi-group equipment at the same time grinding technology, crushing, screening, finishing, grading of materials, this equipment grinding materials more thoroughly, the flour yield is higher, and all for the General mark special flour, Hengyi Kaifeng brand large-scale complete flour mill, exquisite workmanship, good materials, processing technology is more perfect. Skilful, after wheat enters the machine, it is broken and sieved. Then sieved and graded the rough flour that was grinded to make the final flour fine.
Comparing large-scale flour mill with small-scale flour mill, large-scale flour mill has unique conditions. When grinding materials, because equipped with comprehensive equipment, so grinding more thoroughly, will not waste grain, while meeting their own supply and marketing volume.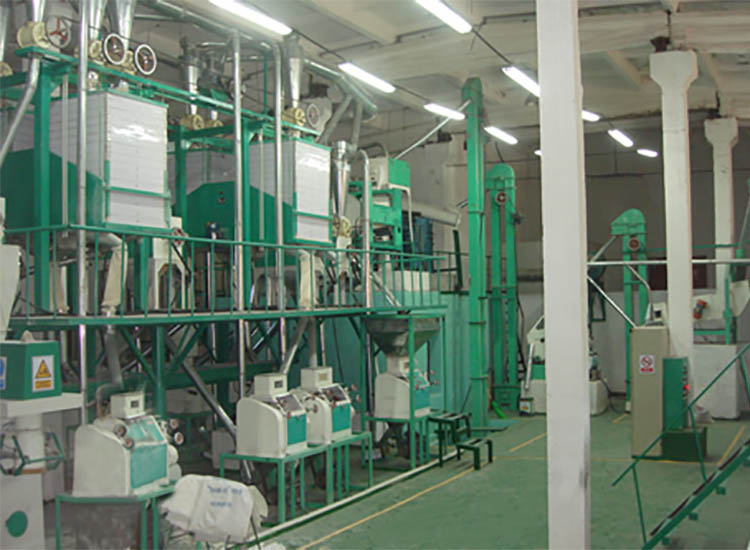 In addition, our company also sells Stone Mill Flour Machine, Small Flour Machine, as well as matching flour mill grinding process, Flour Machine Cleaning Equipment, Flour Machine Washing Equipment, Flour Machine Dedusting Equipment.
Mobile Phone: +8613153736907 +8613153738637
Wechat:+8615864124409
Address: No. 024, Quan Fulu West, Surabaya County, Jining, Shandong
Country: China
If you have any questions, please contact with us directly. Welcome you can visit our Factory.For inquiry,Please send mail directly to us.