Product Description
The 20-30ton/d horizontal wheat milling plant is a small scale flour mill unit. It mainly includes cleaning sieve, wheat threshing machine, destoner and washing machine, magnetic selector, wheat milling machine, high efficiency plansifter, bran brusher, flour elevator, fans, airlocks and so on. This set of equipments can realize wheat bolting, threshing, stoning, milling and flour sieving.
The wheat cleaning part adopts the technology of 1 time sieving, 1 time threshing, 1 time of stoning, 1 time of magnetic selecting and 1 time of washing. While wheat milling part adopts the technology of 4 times of bran milling, 1 time of core milling, 1 time of bran brushing and grading outside sieve.
Large Flour Machine: In order to improve the pink color of the powder-making part, a new type of peeling machine is used to peel the flour before grinding, which cooperates with the repeated cleaning of the powder-cleaning machine to make the core-grinding material more pure. Thus the front-way core-grinding system is widened and the tooth-roller mill is used to grind the flour, so that the good flour can be produced in advance and the material can be repeatedly grinded, thus the electric energy is saved. Consumption is low, production and quality are improved.
Peeling and cleaning process, remove the traditional wheat beater and washing machine, so that power consumption reduced by 12%, flour yield increased by 0.5% - 1%, ash content decreased by 0.019% - 0.023% year-on-year.
Peeling flour is the most advanced and mature equipment and technology in China. It has been widely used in large flour mills all over the country. This technology will be the vane of future flour industry.
Large-scale flour processing equipment, whether from the wheat grinding, or flour above, has a unique advantage, the complete set of grinding technology is more mature, compared with the traditional table mill, large-scale flour mill is used in the double mill, grinding speed is faster, higher flour output, better flour quality.
Large Flour Mill Equipment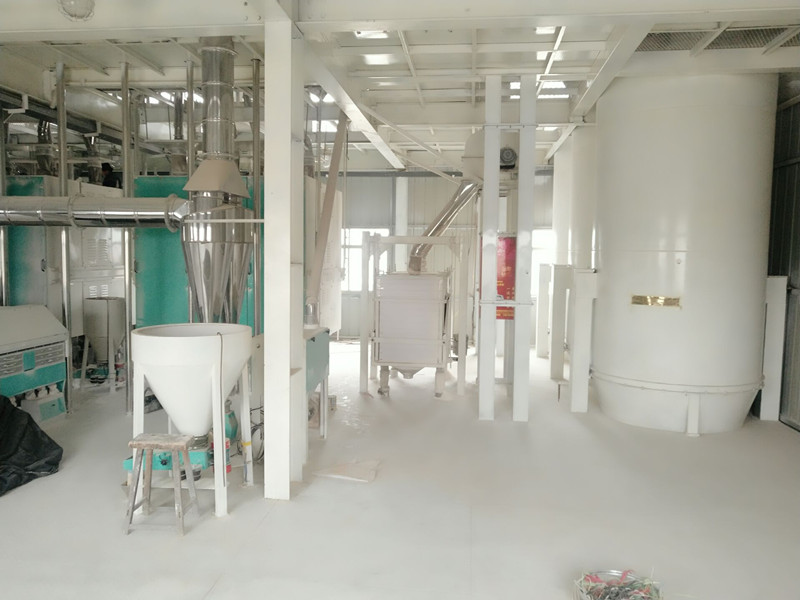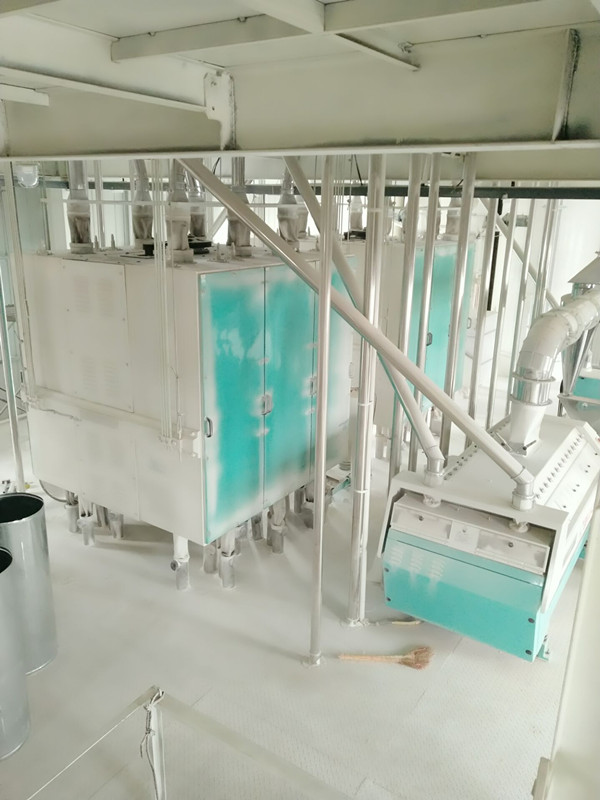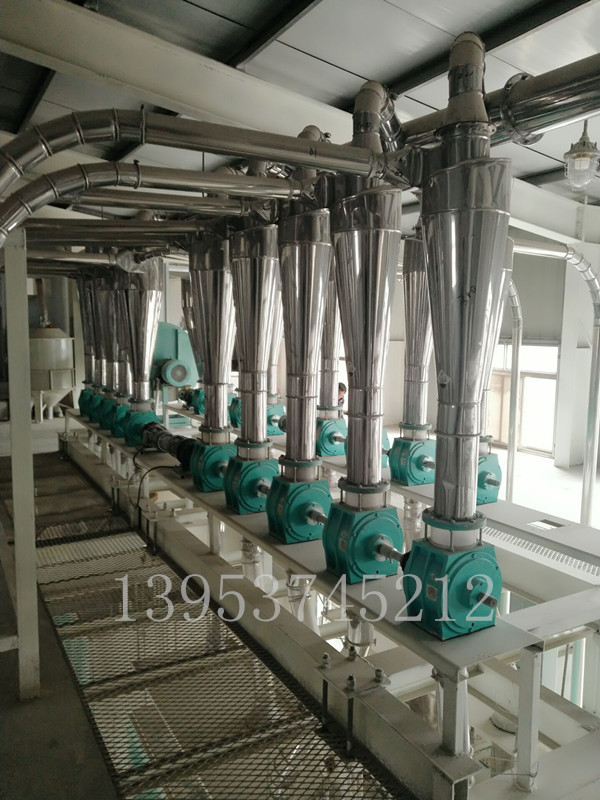 In addition, our company also sells Stone Mill Flour Machine, Small Flour Machine, as well as matching flour mill grinding process, Flour Machine Cleaning Equipment, Flour Machine Washing Equipment, Flour Machine Dedusting Equipment.
Mobile Phone: +8613153736907 +8613153738637
Wechat:+8615864124409
Address: No. 024, Quan Fulu West, Surabaya County, Jining, Shandong
Country: China
If you have any questions, please contact with us directly. Welcome you can visit our Factory.For inquiry,Please send mail directly to us.