Product Description
Activated carbon Screening Equipment:
XZS rotary vibrating sieve is mainly used in activated carbon,mines,ports,chemicals and other industries,for the classification of granular materials.Our company has carried out two development of the machine in the activated carbon industry,make it more suitable for the processing of activated carbon,storage,etc.Such as feeding structure improvement,three or more layers of screen design,and can be equipped with different air separation equipment etc
Charcoal Screening Machine
Specifications
1, Function: Screening and filtering any powder or particle material
2, Driven Mode: Vibration Motor Driven.
3, Movement Locus: Upwards, Left and Right Motion, Rotation Motion.
4, Diameter: 400mm, 600mm, 800mm, 1000mm, 1200mm, 1500m, 2000mm
5, Sieve Layer: 1-5 Layers, the 1-3 layers is better.
6, Screen Size Range: 10mm-500 mesh.
7,Material: Carbon Steel, Material Contact Parts are Stainless Steel or All are of Stainless Steel.
Applicaple Industry
1. Chemical industry: resin pigment, medicine, grease, paint, palette, etc.
2. Abrasive material and ceramic industry: building sand, mica, alumina, abrasive, refractory material, slurry, etc.
3. Food industry: sugar, salt, alkali, gourmet powder, starch, milk powder, yeast powder, pollen, food additive, bean milk, juice, etc.
4. Paper-making industry: coated slurry, exhaust liquid, paper making liquid and waste water reclamation, etc.
5. Metallurgy and mining industry: quartz sand, ore, titanium oxide, zinc oxide, etc.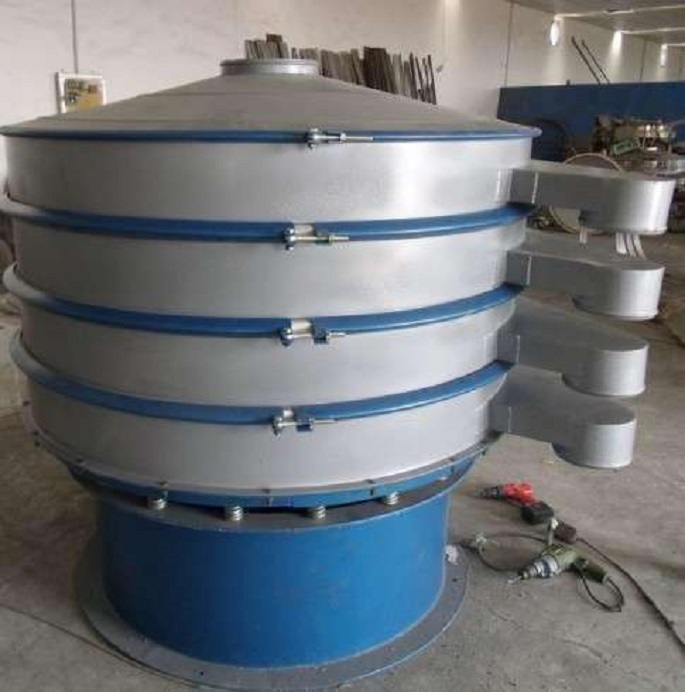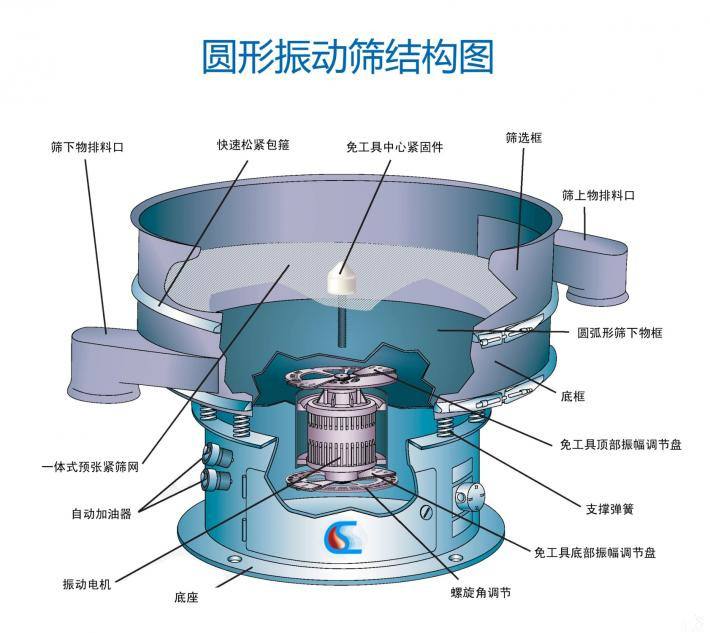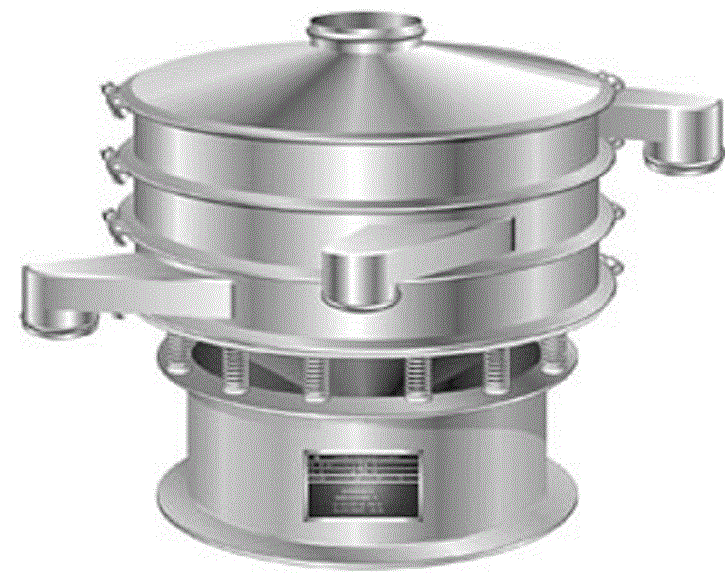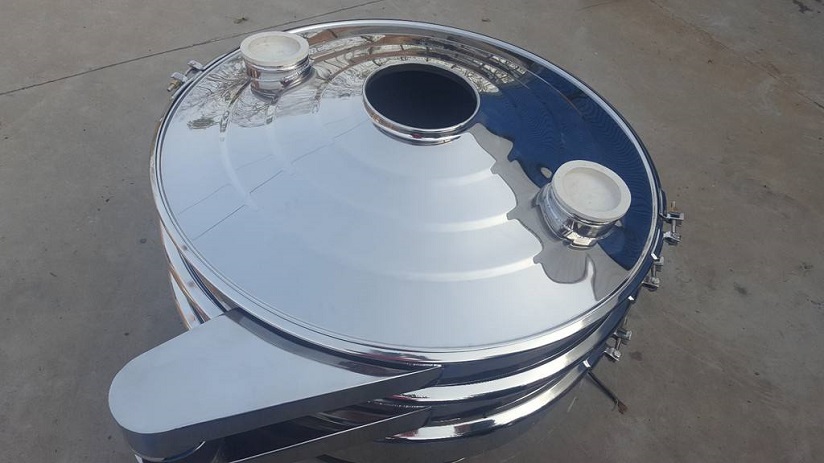 In addition, our company also sells Activated carbon Conveying Equipment, Activated carbon Screening Equipment and Activated carbon Dedusting Equipment matched with activated carbon production.
If you have any questions, please contact with us directly. Welcome you can visit our Factory.For inquiry,Please send mail directly to us.