Product Description
Continuous Horizontal Sawdust Rice Husk Carbonization Machine
Continuous Horizontal Sawdust Rice Husk Carbonization Machine used for deal with small size raw material;such as;sawdust,rice husk,Wood chips,jute stick,coconut shell which after crushing,this is new technology and environment friendly charcoal processing machine,with control cabinet

Working Principle of Leabon Rotary Continuous Carbonization stove:
This machine is equipped with: Auto-feeding Conveyor,Biomass Gasifier equipment, Dust-Removal Device,Gas cleaner system, PLC touchscreen manual automatic dual-use electric control cabinet, Cooling and Discharging Conveyor,Carbonization furnace and other equipments.
Burning the raw material inside of the gasification furnace (as sawdust, shell, Palm shell, husk, straw, wood scrap etc.), the produced flue gas in pipeline within after spray pour, cooling purification, became combustible gas (carbon monoxide, methane, ethane,), as early carbonization of heat, heating and carbonizing the raw material inside of the carbonization furnace(as mechanism core rod, abandoned logs, bark, coconut shell, life garbage,etc.)
When the temperature reached to 300 degrees Celsius, carbonization furnace starting carbonizing of raw materials, producing smoke; flue gas become into a combustible gas after spray pour, cooling purification by the cooling purification system, continue carbonizing, then gasifier stop working.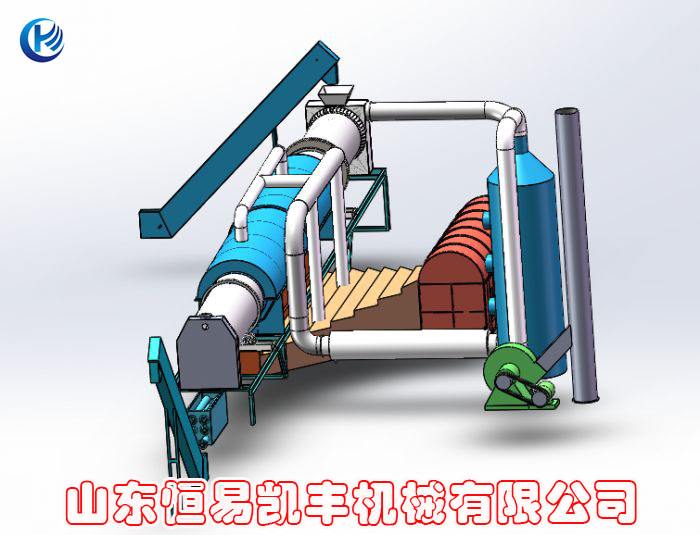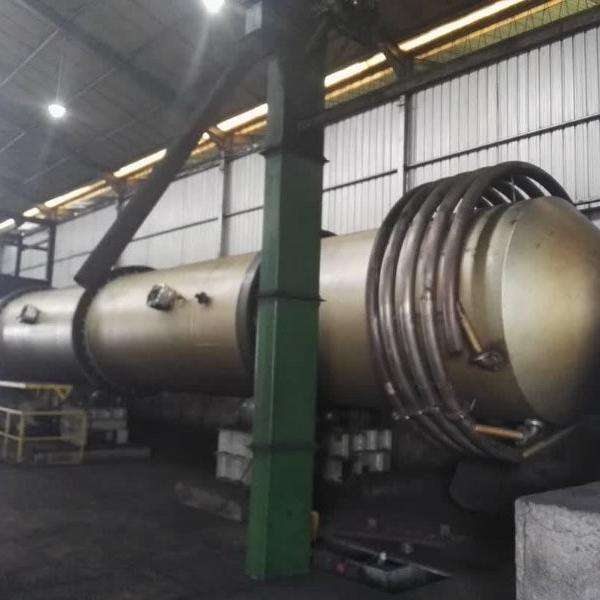 In addition, our company also sells Rotary Carbonization Furnace, SLEP Furnace , Activated Carbon Regeneration Furnace (external Heating) and matching flour mill grinding activated carbon production process, Activated carbon Dedusting Equipment, Activated carbon Crushing Equipment, Activated carbon Conveying Equipment, Activated carbon Drying Equipment.
Mobile Phone: +8613153736907 +8613153738637
Wechat:+8615864124409
Address: No. 024, Quan Fulu West, Surabaya County, Jining, Shandong
Country: China
If you have any questions, please contact with us directly. Welcome you can visit our Factory.For inquiry,Please send mail directly to us.