Product Description
Stone Mill Flour Machine
Equipment features and advantages:
The design of stone mill flour mill is reasonable, the floor area is small, and the space is saved. At the same time, the motor and stone mill are perfectly combined to save energy and reduce consumption.
Flour machinery and equipment, different from other industries machinery, flour quality is a measure of a flour mill must choose the conditions, flour quality is good, naturally to buy more flour, our flour machinery and equipment can let you meet this requirement, whether from the stone mill or the equipment itself screening grinding into flour Our equipment can reach your ideal standard.
Reference:
This is a combination of mechanical grinding and stone grinding equipment, such equipment can maximize grinding, improve flour quality and yield, while not destroying some active substances in the raw grain, retain nutrients in wheat, grinding flour color yellowing, almost the same as wheat color. If the traditional stone mill is used for grinding, the yield will not be too high, because the wheat into the stone mill, there is no crushing system to crush first, so the stone mill in the speed will slow down, the natural output will be low, and then to the rear double bin screen, the final bran and flour separated.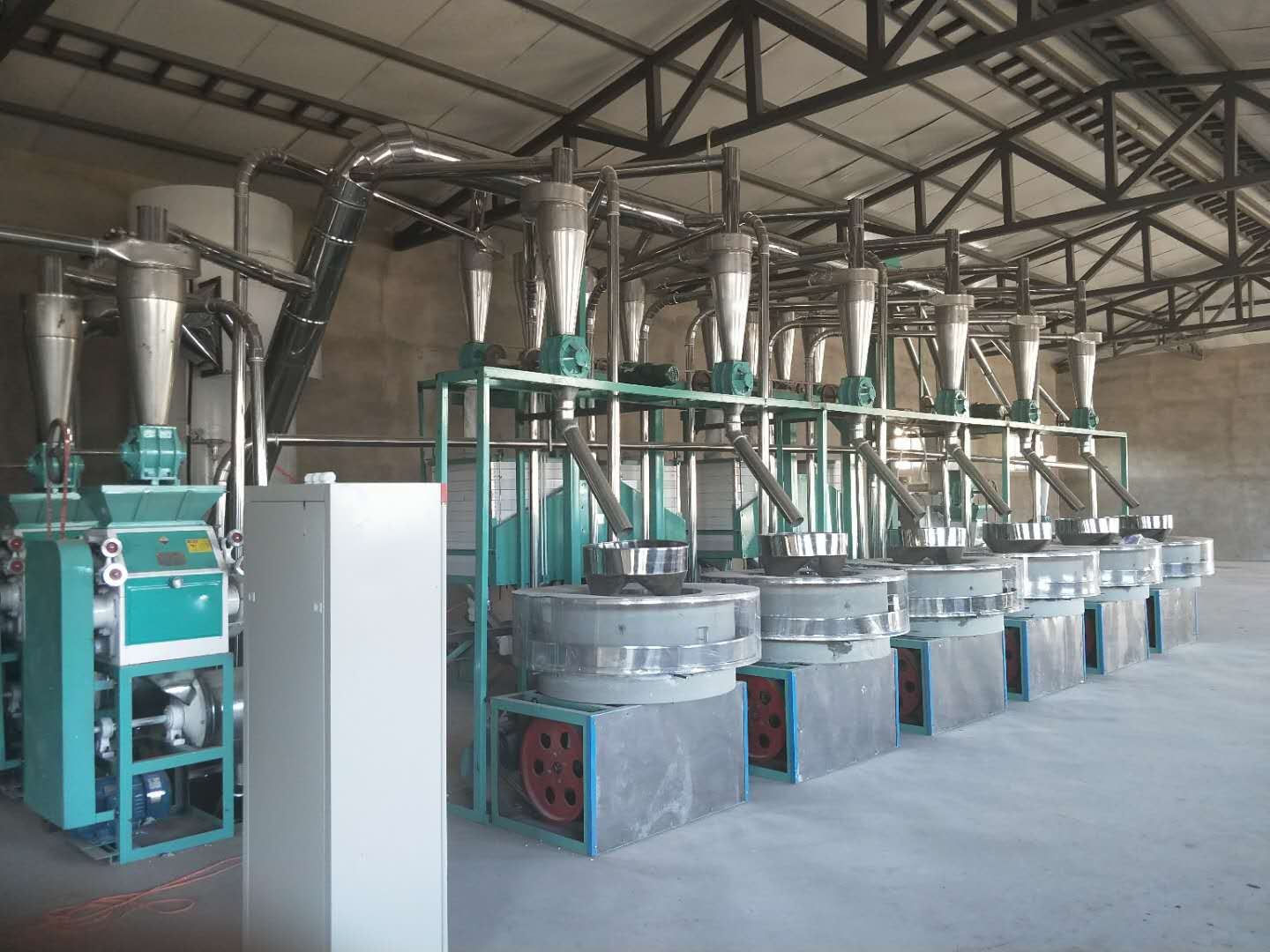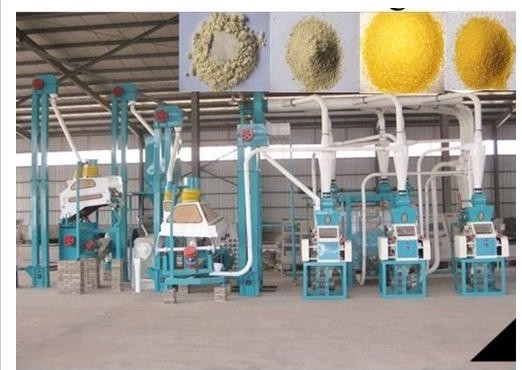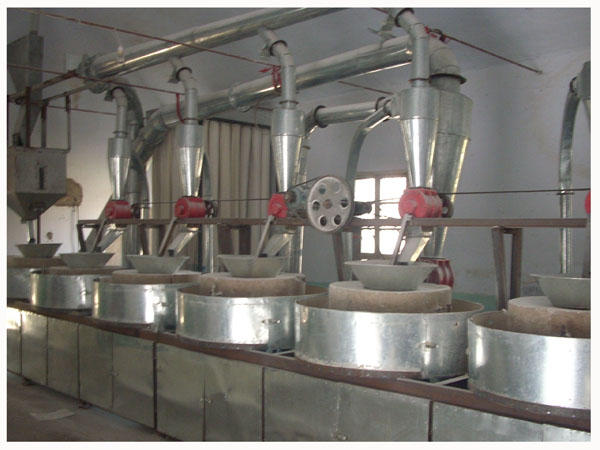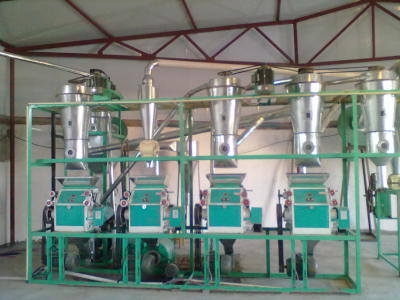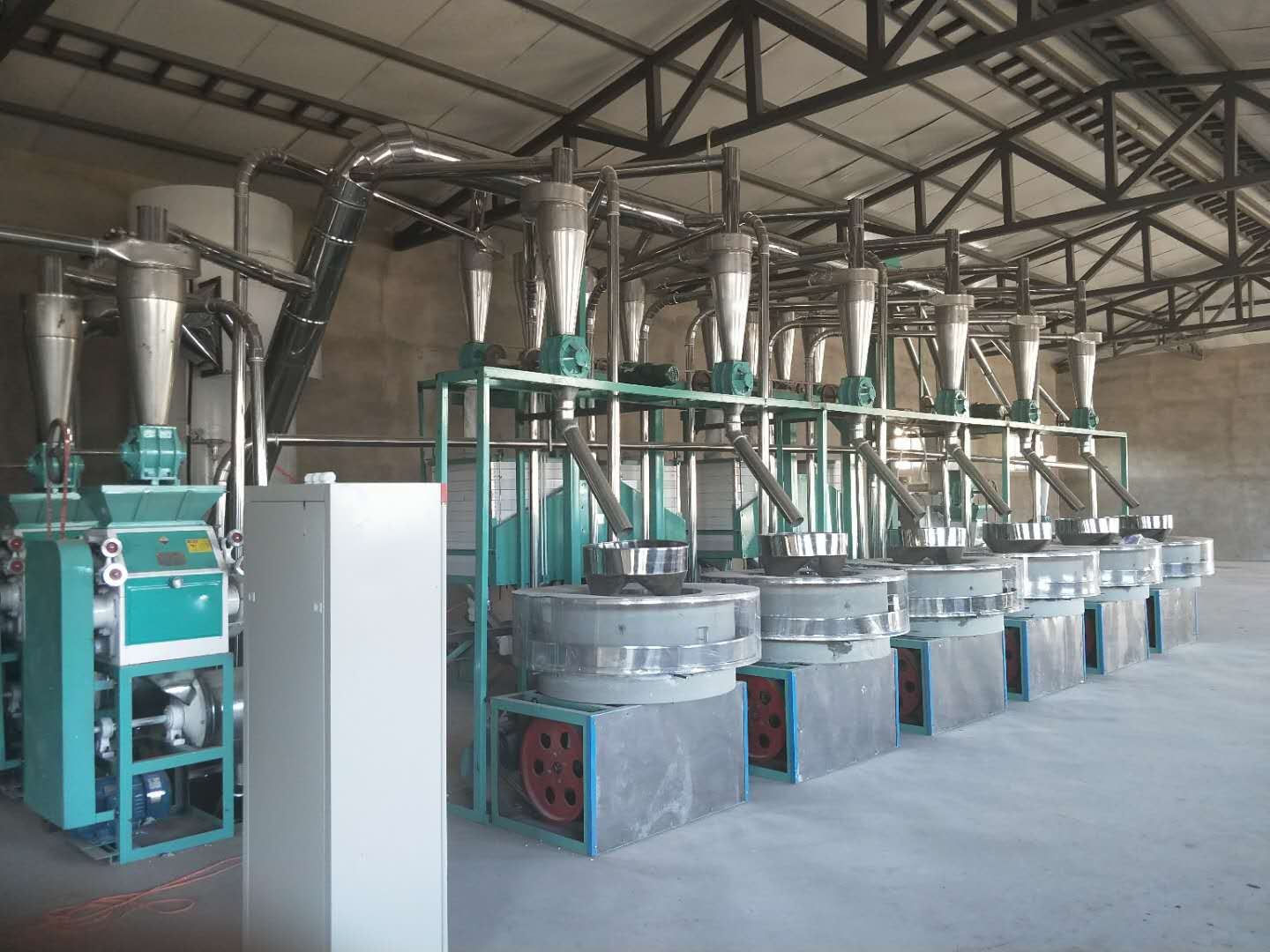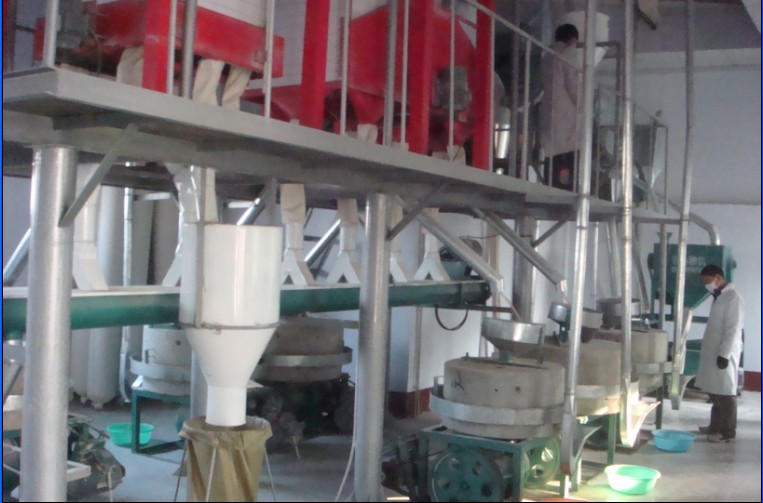 In addition, our company also sells Stone Mill Flour Machine, Large Flour Machine, as well as matching flour mill grinding process, Flour Machine Cleaning Equipment, Flour Machine Washing Equipment, Flour Machine Dedusting Equipment.
Mobile Phone: +8613153736907 +8613153738637
Wechat:+8615864124409
Address: No. 024, Quan Fulu West, Surabaya County, Jining, Shandong
Country: China
If you have any questions, please contact with us directly. Welcome you can visit our Factory.For inquiry,Please send mail directly to us.