Product Description
Flour Machine Cleaning Equipment: SCY Series drum screen applies to grain storage,barley,wheat,rice,corn processing plants,widely used in preliminary cleaning process to separate big impurities and grains.Flour Cleaning Equipment can make large output with low power and high efficiency.Cleaning Screen Machine is in compact structure,stably operated.
SCY Grain Pre-cleaner are suitable for the preliminary cleaning of raw materials in the silos,rice mill,flour mill and malt plant to separating large impurities from raw materials and has high efficiency in Pre-cleaning or cleaning paddy.
Feature: The unit has the feature such as large capacity, low power, compact structure, small required area, easy to replace the screen etc.
Advanced equipments are used to cut,bend and weld.
Rotors have passed balance test,assuring steady operation.
High strength bolts.
Well sealed.
In addition, our company also sells Flour Cleaning Machine,FQFD Flour Cleaning Machine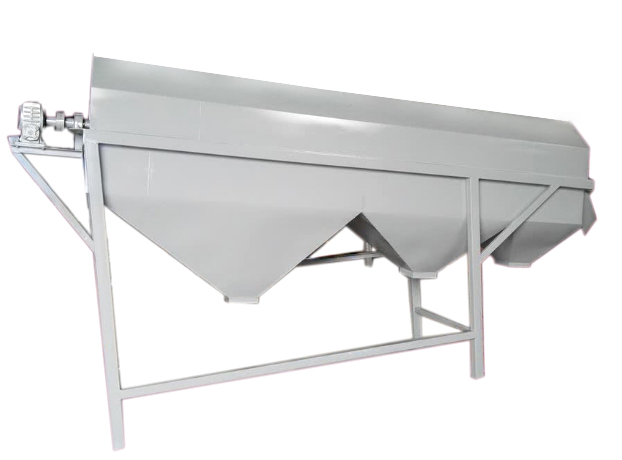 Mobile Phone: +8613153736907 +8613153738637
Wechat:+8615864124409
Address: No. 024, Quan Fulu West, Surabaya County, Jining, Shandong
Country: China
If you have any questions, please contact with us directly. Welcome you can visit our Factory.For inquiry,Please send mail directly to us.