Product Description
One-step vertical activation furnace:Activation reaction of carbon and steam at high temperature produces hydrogen, carbon monoxide and carbon dioxide, which makes carbon particles have developed pore structure. The function of activation furnace is to provide a place for activation reaction of carbon and steam at high temperature. The requirement of activation furnace is to maintain high temperature state of activation zone, activation steam and carbon. The material distributes uniformly in the activation zone, the activation area is large, the activation is uniform, the activation effect is good, and the continuous mechanized feeding and discharging can be realized.
One Step Activation Furnace material is put into operation once, which saves time and effort and saves less investment. It is a kind of activation method of alternating activation of water vapor and flue gas. It can realize mechanical automation, without fuel and long service life, so it is widely used in the production of international granular activated carbon.
One-step Activation Furnace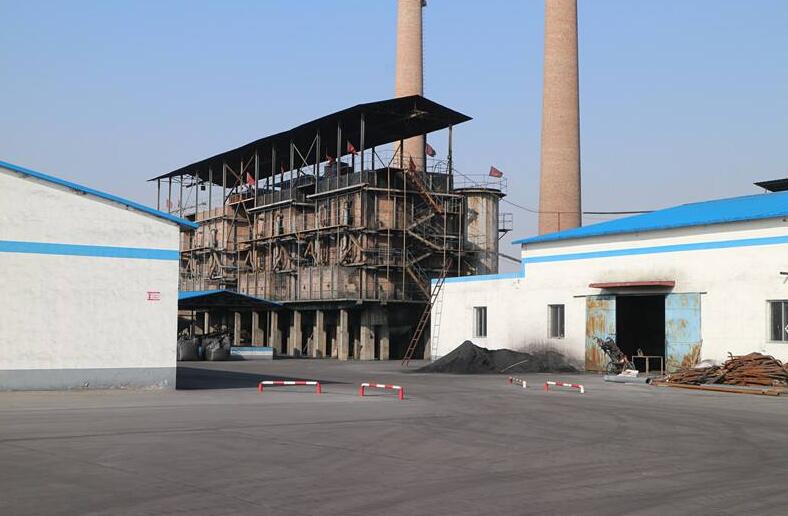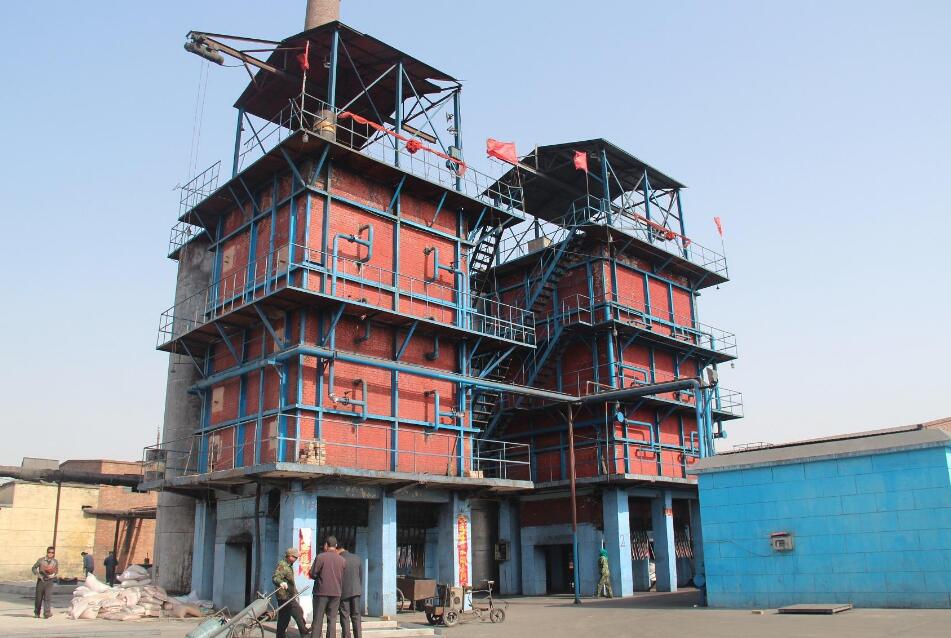 In addition, our company also sells Rotary Carbonization Furnace, SLEP Furnace , Activated Carbon Regeneration Furnace (external Heating) and matching flour mill grinding activated carbon production process, Activated carbon Dedusting Equipment, Activated carbon Crushing Equipment, Activated carbon Conveying Equipment, Activated carbon Drying Equipment.
Mobile Phone: +8613153736907 +8613153738637
Wechat:+8615864124409
Address: No. 024, Quan Fulu West, Surabaya County, Jining, Shandong
Country: China
If you have any questions, please contact with us directly. Welcome you can visit our Factory.For inquiry,Please send mail directly to us.