Product Description
Flour Dedusting Machine:
TXFY Floating Carbon Separator uses the different gravity of carbon and airflow to separate thin flakes from dust.It has compact structure and high efficiency of de-dusting.
In addition, the company sells dust removal equipment including Flour Dust Collector,Impulse Dust Collector,Bag-Type Dust Remover Machine.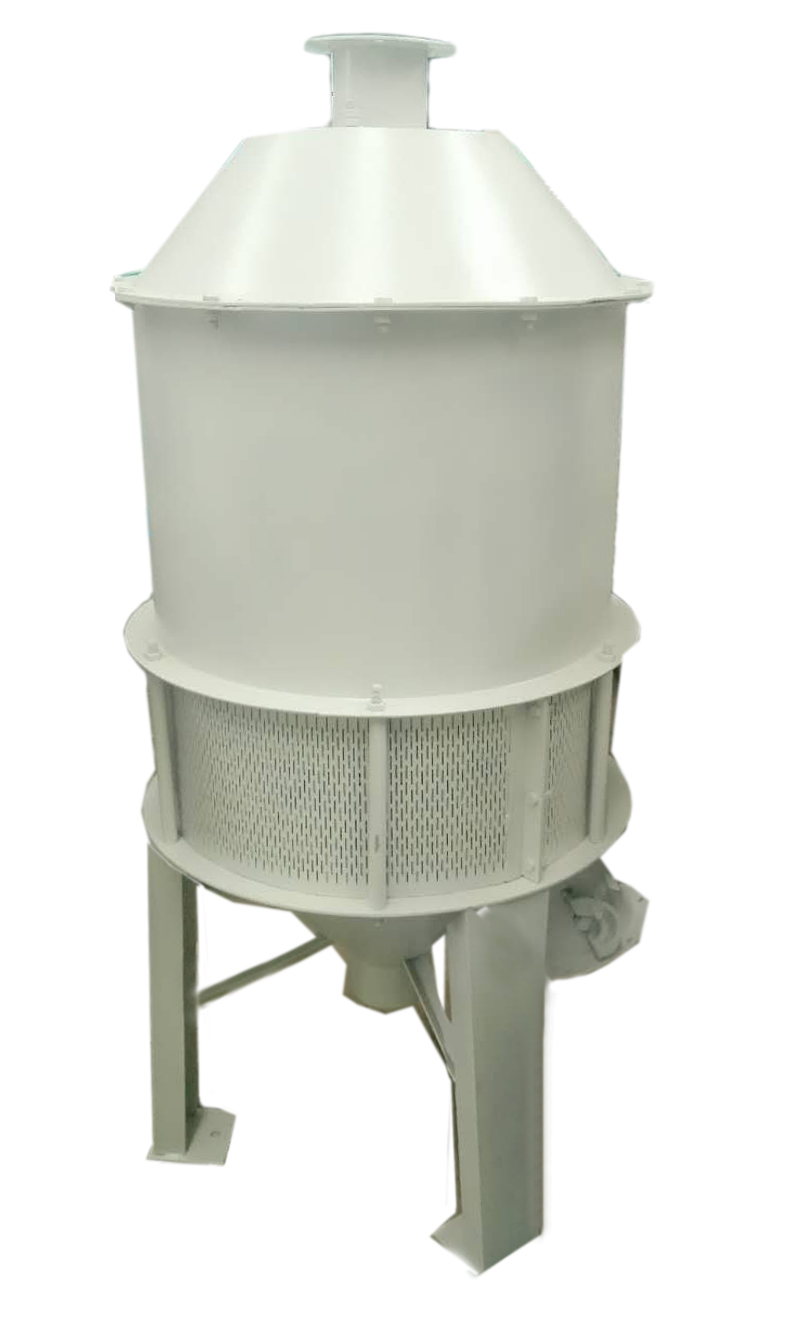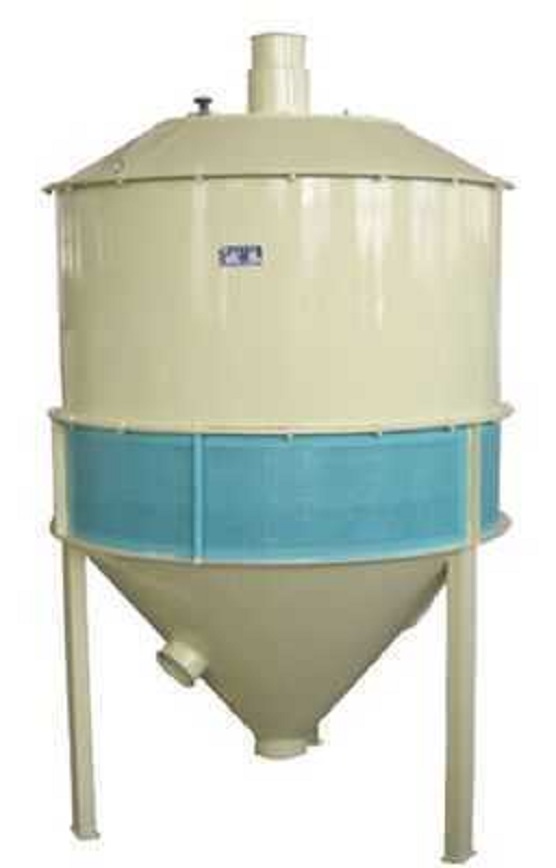 In addition, our company also sells Stone Mill Flour Machine, Large Flour Machine, as well as matching flour mill grinding process, Flour Machine Cleaning Equipment, Flour Machine Washing Equipment, Flour Machine Dedusting Equipment.
Mobile Phone: +8613153736907 +8613153738637
Wechat:+8615864124409
Address: No. 024, Quan Fulu West, Surabaya County, Jining, Shandong
Country: China
If you have any questions, please contact with us directly. Welcome you can visit our Factory.For inquiry,Please send mail directly to us.