Product Description
Activated carbon Conveying Equipment
Application: light industry, electronics, food, chemical, wood, hardware, mining, machinery and so on. There are many kinds of materials that can be transported. They can not only transport various bulk materials, but also various cartons, bags and other lighter weight products. They can also be used to transport commodities in supermarket cashiers.
Belt conveyor equipment features: the belt conveyor conveyor smooth, no relative movement of materials and conveyor belt, to avoid damage to the conveyor. The noise is small, and is suitable for occasions with quieter working environment. The structure is simple and easy to maintain. Low energy consumption and low cost. Belt conveyor has a variety of structures, including trough belt conveyor, flat belt conveyor, slope climbing belt conveyor, inclined belt conveyor, bending belt conveyor and other forms, conveyor belt can also be added push plate, side baffle, skirt and other accessories, can meet various technical requirements.
Activated Carbon Screw Conveyor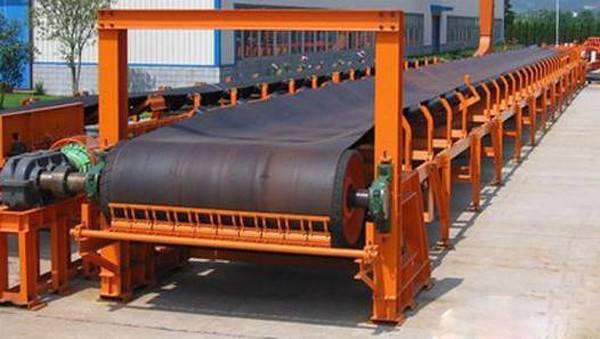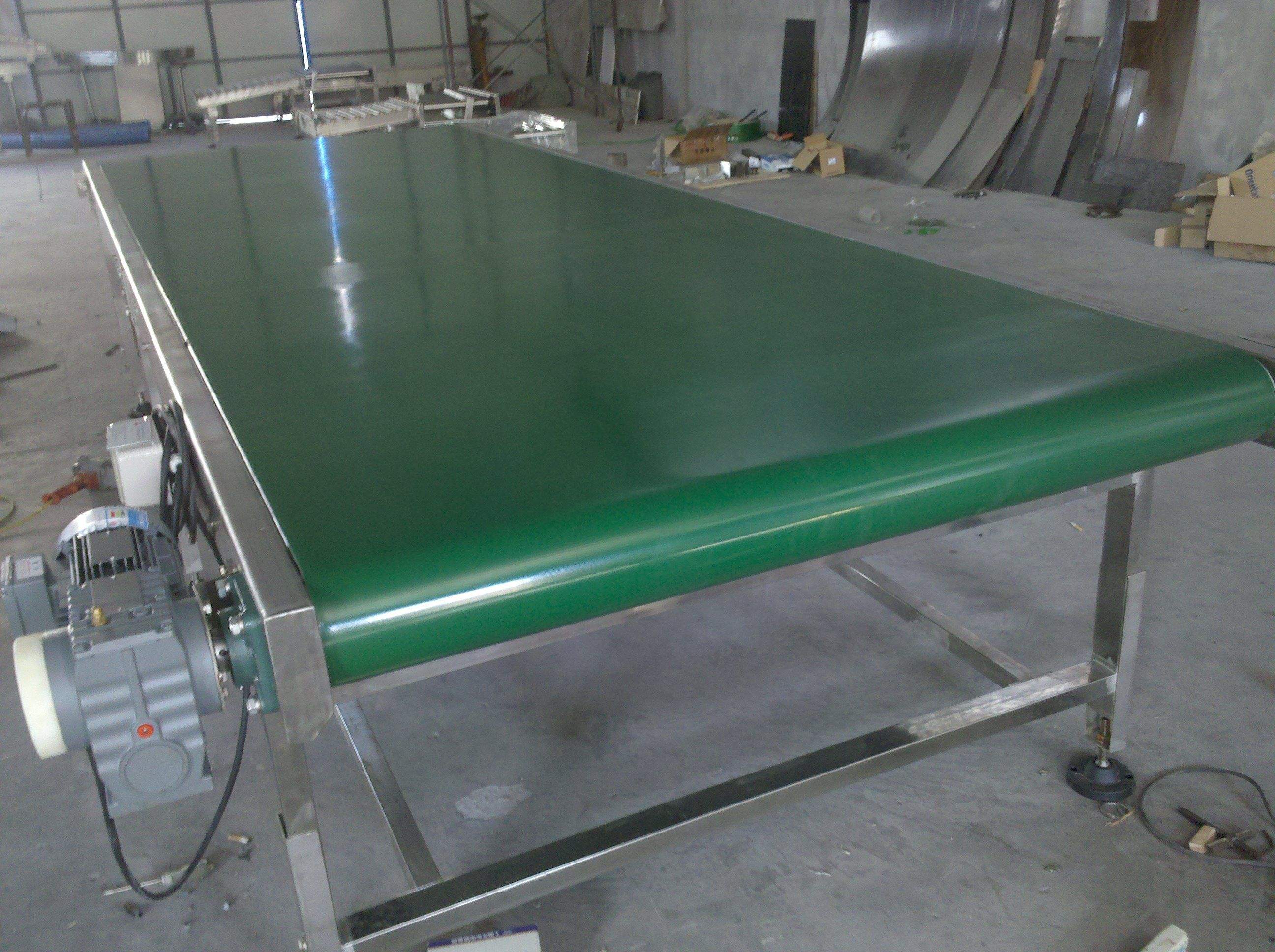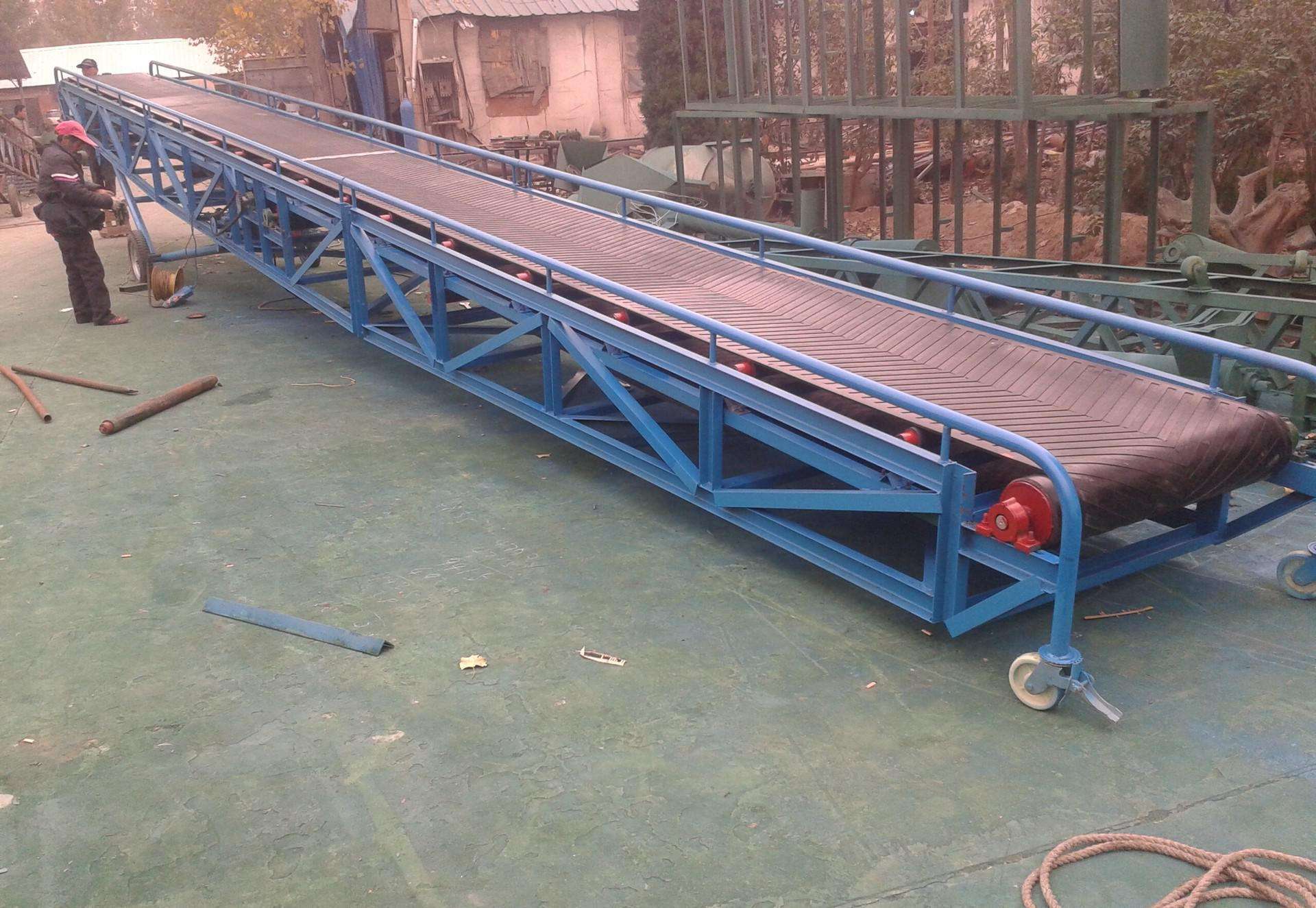 In addition, our company also sells Rotary Carbonization Furnace, SLEP Furnace , Activated Carbon Regeneration Furnace (external Heating) and matching flour mill grinding activated carbon production process, Activated carbon Dedusting Equipment, Activated carbon Crushing Equipment, Activated carbon Conveying Equipment, Activated carbon Drying Equipment.
Mobile Phone: +8613153736907 +8613153738637
Wechat:+8615864124409
Address: No. 024, Quan Fulu West, Surabaya County, Jining, Shandong
Country: China
If you have any questions, please contact with us directly. Welcome you can visit our Factory.For inquiry,Please send mail directly to us.