Product Description
LSS Spiral Conveyor
The length of the single spiral body is relatively large, and the requirement on the material and shell strength of the tube shaft is relatively high, and the distribution cover of each part is also correspondingly improved.
The most important feature of this equipment is to Reduce the point of failure - suspend bearings, which greatly reduces the frequency of maintenance; the material bearing resistance to suspended materials is reduced, and the service life of screw conveyors is increased.
Reduce the point of failure - suspend bearings.

LSS Spiral Conveyor is mainly used to convey granula and powder materials,simple structured,easily operated,steady and reliable,which can charge and discharge at any place of the line;It is suitable for grain,feed,oil industries to horizontally convey granula and powder materials.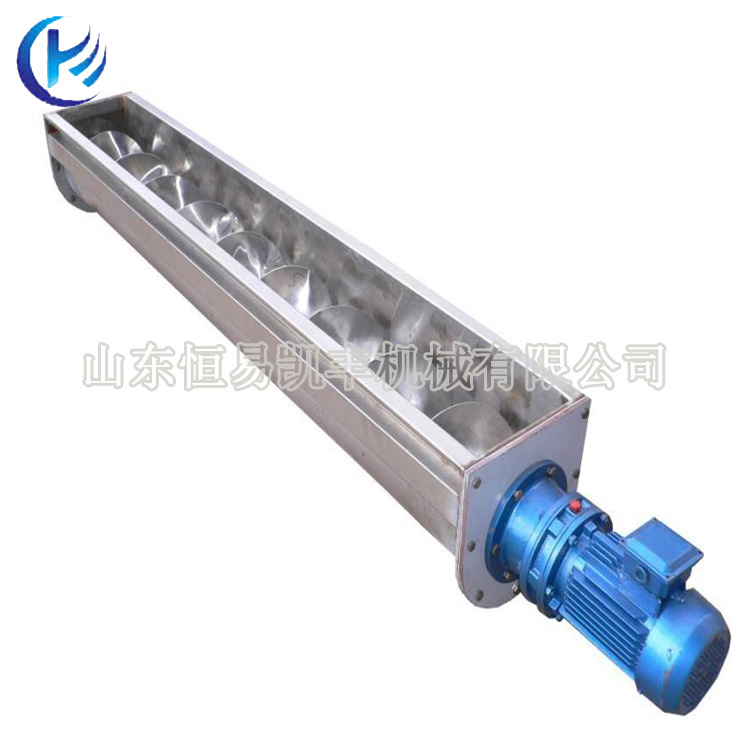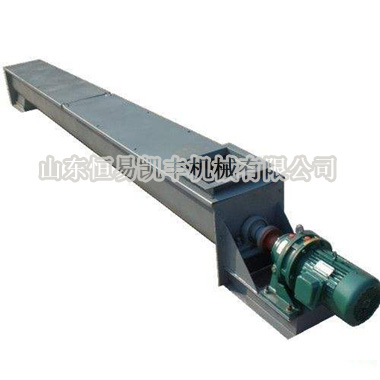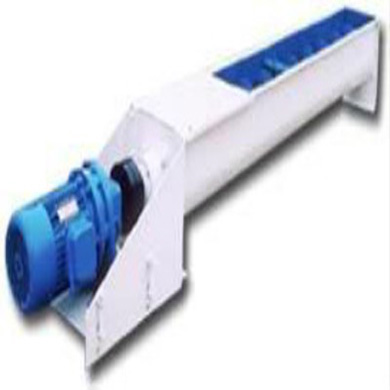 In addition, our company also sells Stone Mill Flour Machine, Large Flour Machine, as well as matching flour mill grinding process, Flour Machine Cleaning Equipment, Flour Machine Washing Equipment, Flour Machine Dedusting Equipment.
Mobile Phone: +8613153736907 +8613153738637
Wechat:+8615864124409
Address: No. 024, Quan Fulu West, Surabaya County, Jining, Shandong
Country: China
If you have any questions, please contact with us directly. Welcome you can visit our Factory.For inquiry,Please send mail directly to us.