Product Description
Large stone mill equipment:
The traditional flour mills generally use steel grinding rolls to study and polish, and the mill runs fast and the temperature is high. The average speed is about 500 rpm, and the developed flour is even more hot. And the stone mill flour processing equipment are used low-speed grinding, motor-driven stone mill rotational speed only about 20 revolutions per minute, low temperature, only about 45 degrees Celsius. This will not make starch because of high temperature ripening, protein gluten properties have not changed, vitamin and trace elements are not destroyed, nutrients still exist. In addition, because the stone mill contains a variety of mineral trace elements, in the stone mill and wheat natural friction, mineral nutrient elements will also enter the flour, nutrition is more abundant. However, due to the limited amount of processing per day, higher production costs, plus the use of most high-quality wheat, so the price of stone milled flour is higher than ordinary flour. Stone flour has also led to the popularity of stone milling equipment.
Large Flour Machine

Large flour mills are generally made up of two parts: milling and screening. They are grinding heads and round rolls.
The working principle of the grinding head
The grinding powder is part of the two grinding roller with an inclined tooth to squeeze the grain into the gradually shrinking grinding mouth, and the speed of the two grinding rolls is different, and the grinding force is produced to break the grain into powder, and the broken grain into the sieve part - round roller.
Working principle of roundabout
The rotary fan is stirred and thrown, so that the sieve silk flows into the outlet and the slag is sent to the rear slag outlet. Then the processing is carried out sequentially, so as to achieve the desired rate of flour extraction.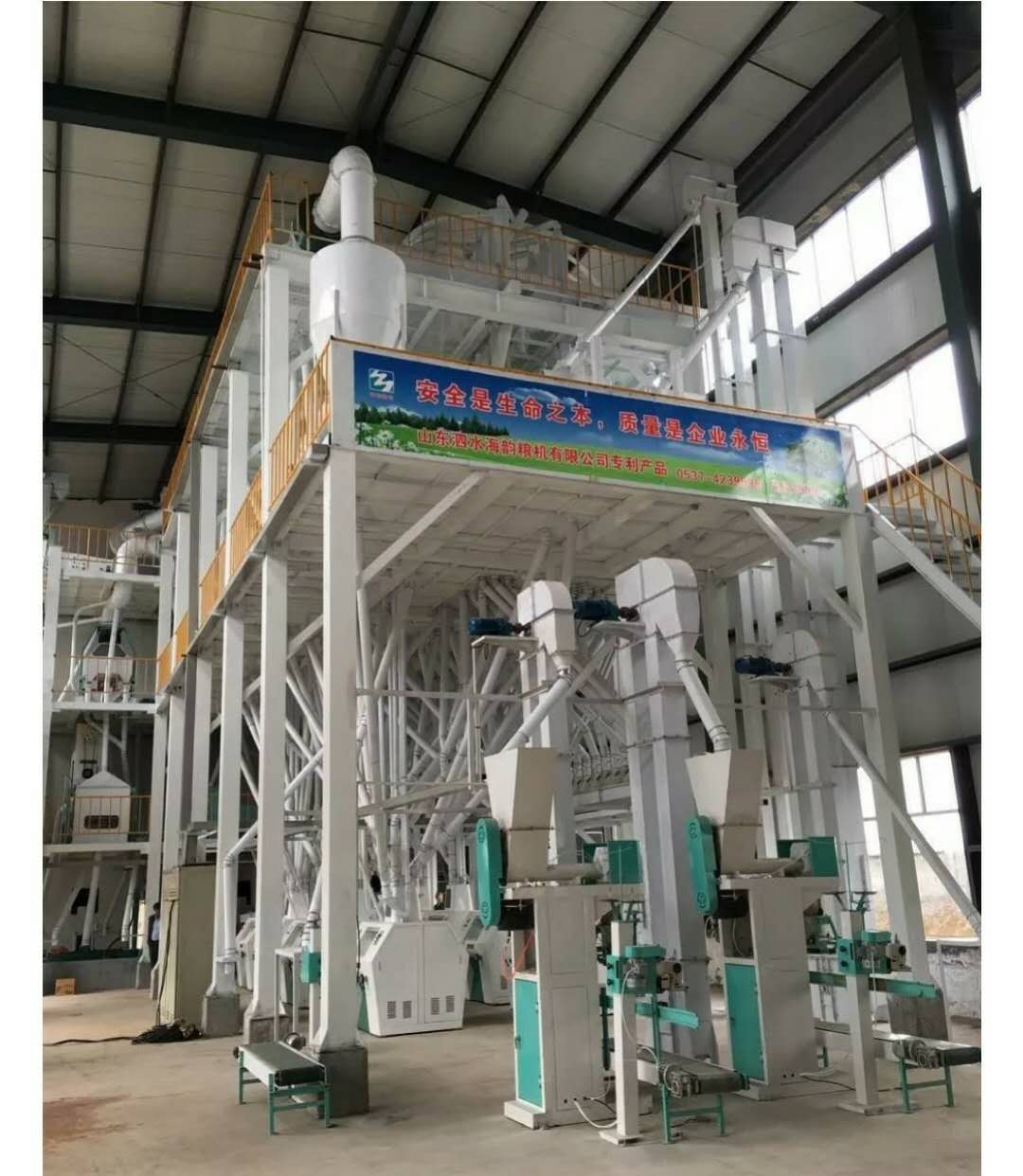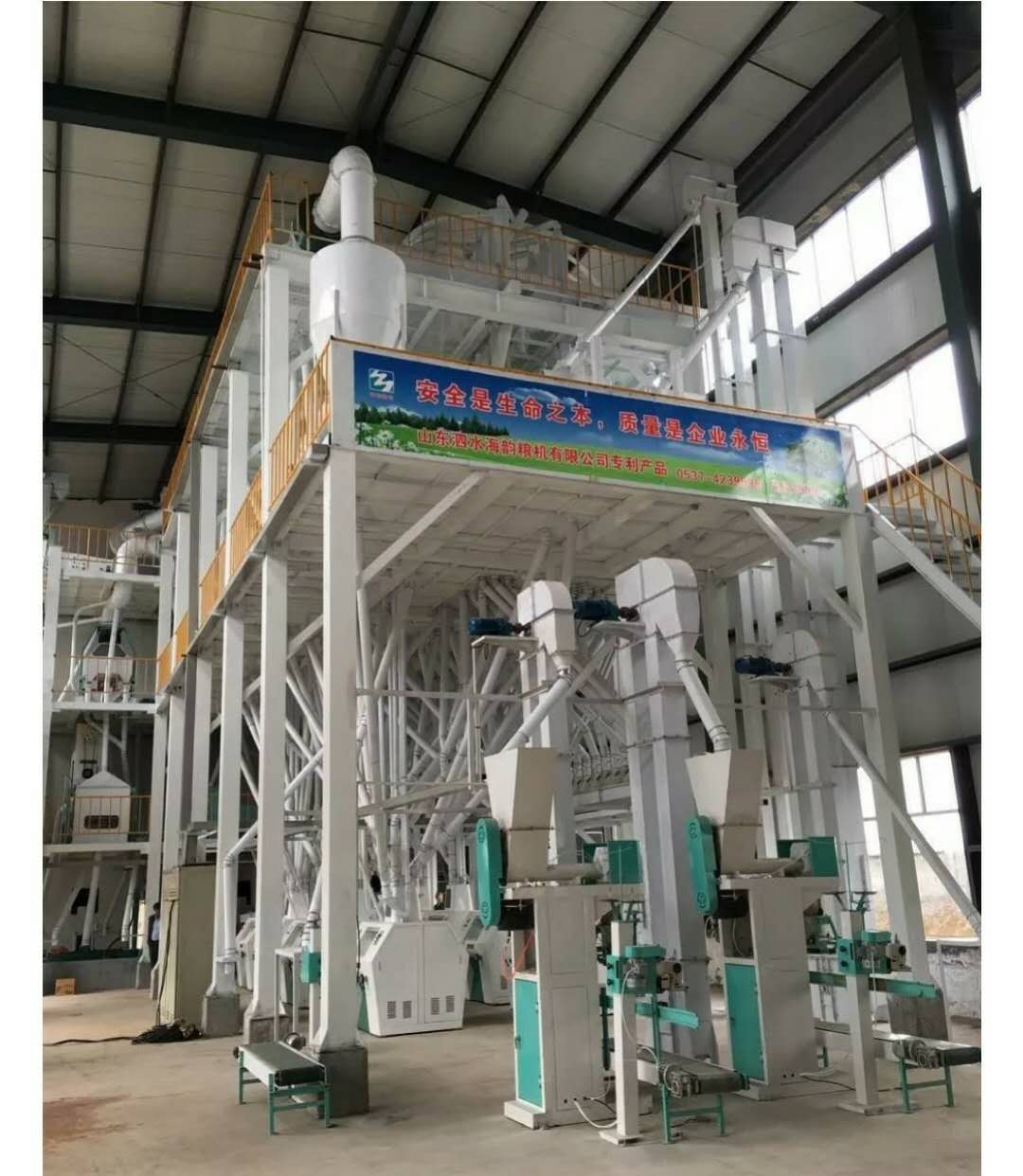 In addition, our company also sells Stone Mill Flour Machine, Large Flour Machine, as well as matching flour mill grinding process, Flour Machine Cleaning Equipment, Flour Machine Washing Equipment, Flour Machine Dedusting Equipment.
Mobile Phone: +8613153736907 +8613153738637
Wechat:+8615864124409
Address: No. 024, Quan Fulu West, Surabaya County, Jining, Shandong
Country: China
If you have any questions, please contact with us directly. Welcome you can visit our Factory.For inquiry,Please send mail directly to us.