Product Description
Knife crusher is a special sample preparation and crushing equipment for coal and biomass fuel laboratory. Its main characteristics are: a device can meet the requirements of straw fiber material and coal, ore and other granular material samples at the same time, and the crushing ratio is large. The rotor blade is designed symmetrically, and special wear-resistant material is used after special treatment. It has high strength, high hardness and long service life. Activated carbon Crushing Equipment can be widely used in coal, electric power, metallurgy, chemical, geological and other industries and scientific research units laboratory coal or other particulate material sample preparation. Especially suitable for general crusher can not break the moisture of coal and high strength, high hardness materials. It is an ideal product to replace the existing wet coal crusher on the market.

Activated Carbon Knife Crusher Equipment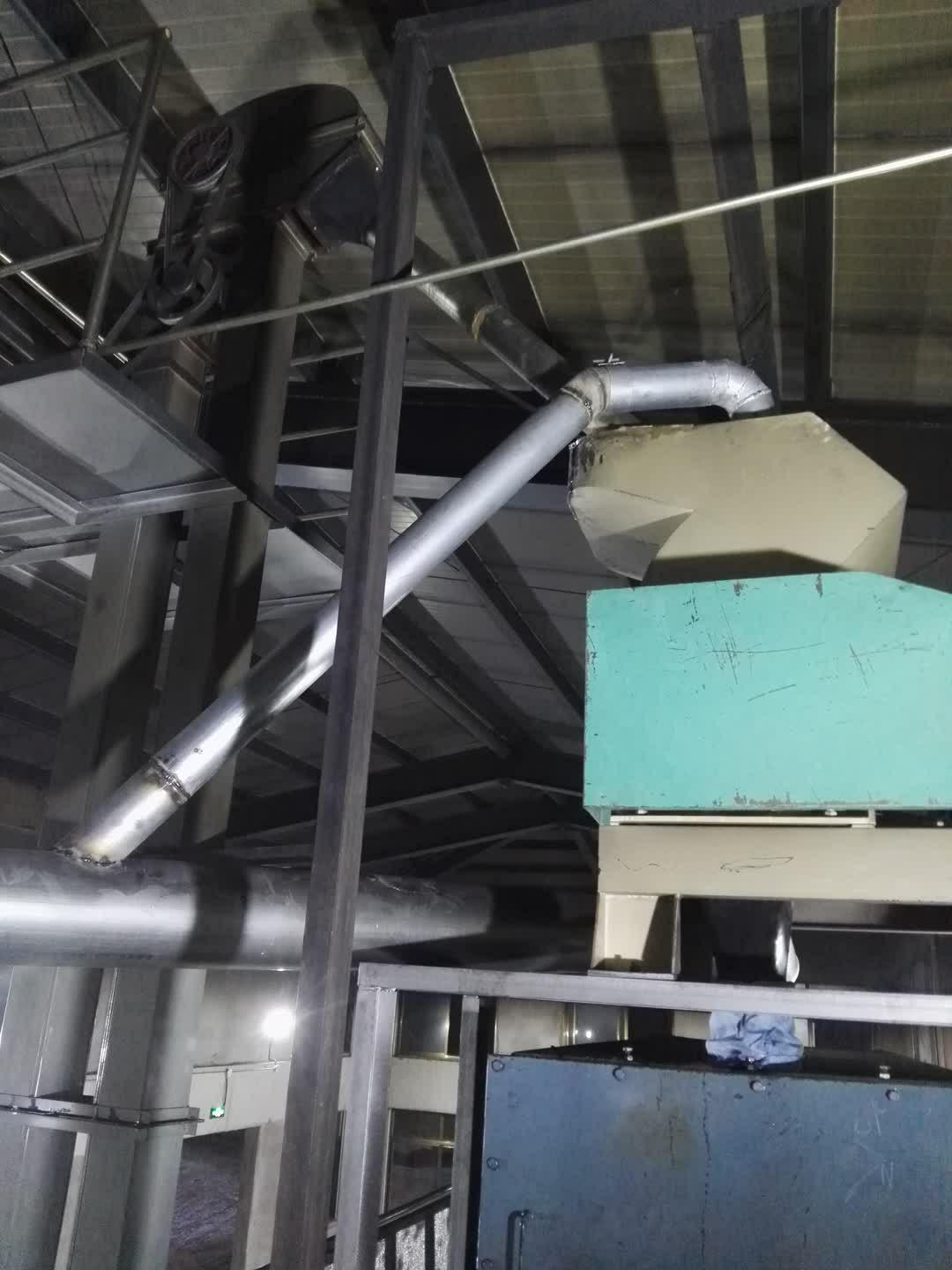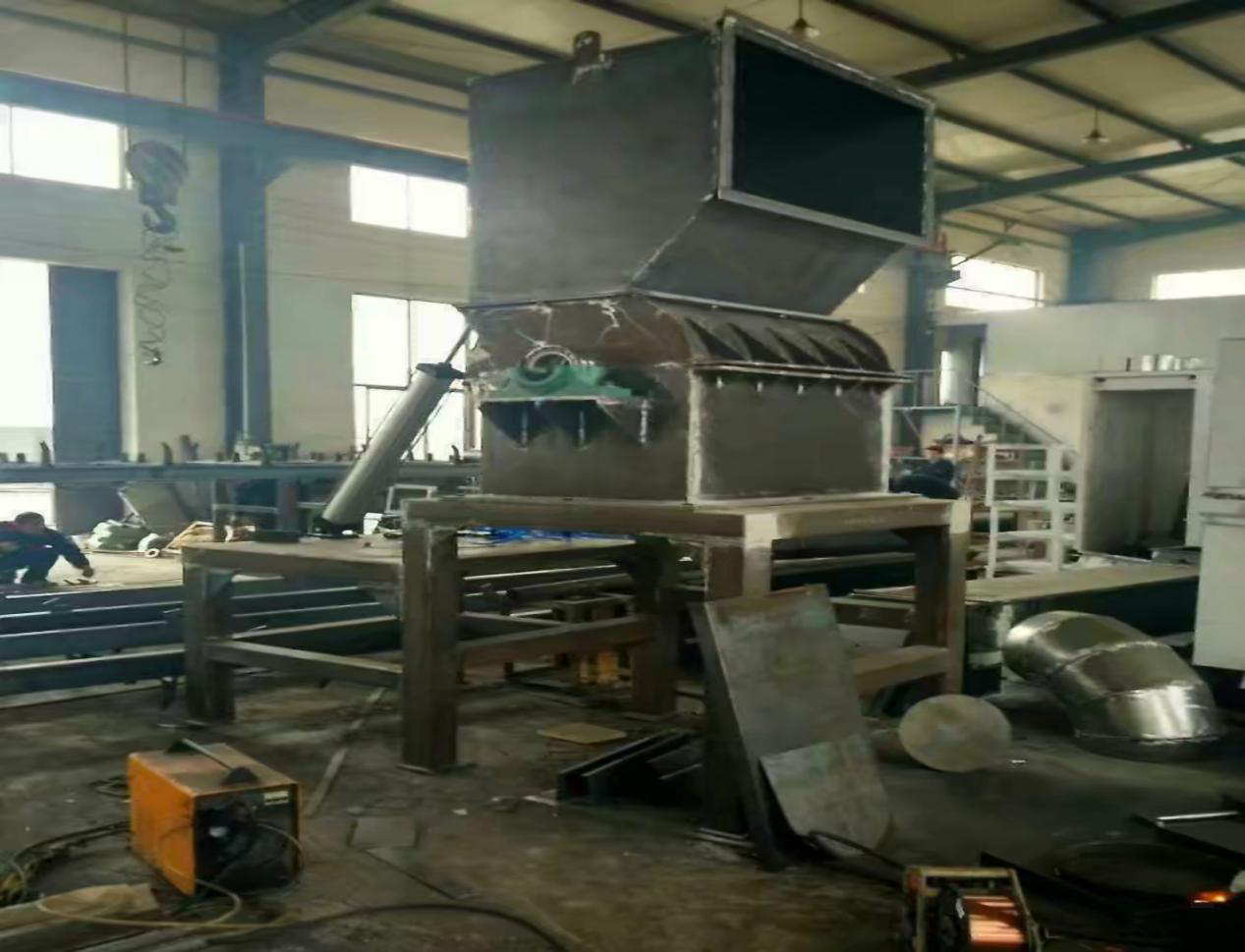 In addition, our company also sells Rotary Carbonization Furnace, SLEP Furnace , Activated Carbon Regeneration Furnace (external Heating) and matching flour mill grinding activated carbon production process, Activated carbon Dedusting Equipment, Activated carbon Crushing Equipment, Activated carbon Conveying Equipment, Activated carbon Drying Equipment.
Mobile Phone: +8613153736907 +8613153738637
Wechat:+8615864124409
Address: No. 024, Quan Fulu West, Surabaya County, Jining, Shandong
Country: China
If you have any questions, please contact with us directly. Welcome you can visit our Factory.For inquiry,Please send mail directly to us.