Product Description
Nowadays, making charcoal from sawdust is no longer a problem. Because we can get sawdust charcoal with the help of charcoal making machines.
What is carbonization of biomass?
Raw material

royal charcoal making machine raw materials:
Sawdust, Crops Straw(corn stalk, beanstalk, broomcorn stalk, cotton stalk, rape stalk,palm kernelsh ,groundnut stem, sunflower stalk),Husk, Grass, Bush branches, Bamboo.
Making charcoal from biomass carbonization plant can be used for making barbecue charcoal or hookah charcoal. Or It can be used as fuel or further processed into activated carbon. What`s more, it also can be used as biological carbon fertilizer to improve the soil conditions.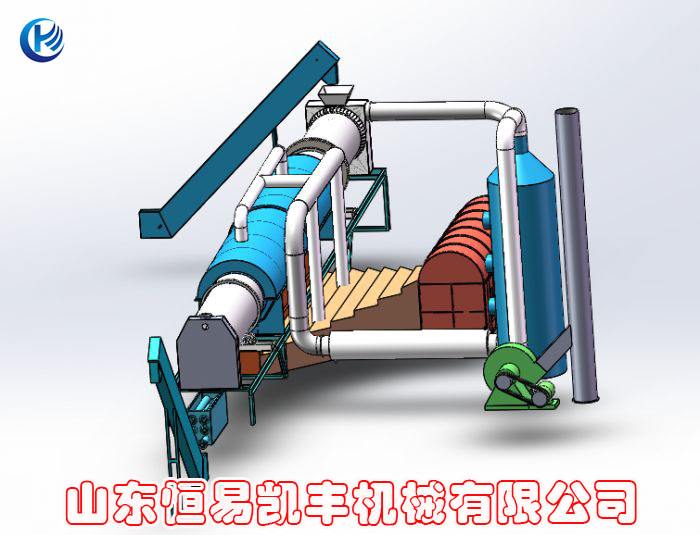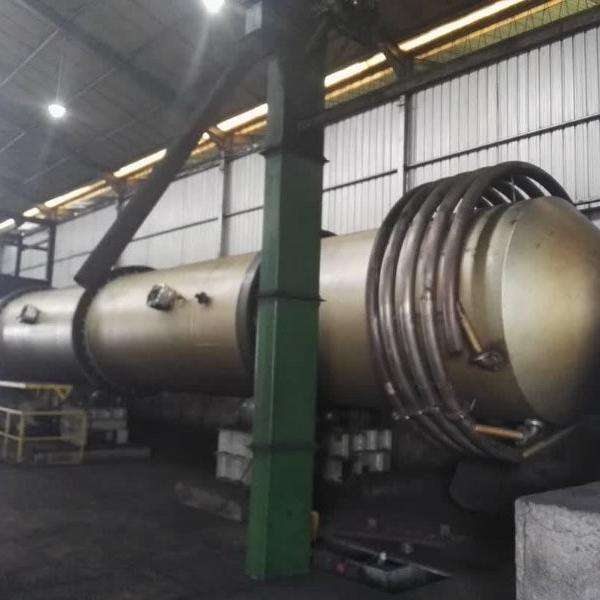 In addition, our company also sells Rotary Carbonization Furnace, SLEP Furnace , Activated Carbon Regeneration Furnace (external Heating) and matching flour mill grinding activated carbon production process, Activated carbon Dedusting Equipment, Activated carbon Crushing Equipment, Activated carbon Conveying Equipment, Activated carbon Drying Equipment.
Mobile Phone: +8613153736907 +8613153738637
Wechat:+8615864124409
Address: No. 024, Quan Fulu West, Surabaya County, Jining, Shandong
Country: China
If you have any questions, please contact with us directly. Welcome you can visit our Factory.For inquiry,Please send mail directly to us.