Product Description
Flour Machine Dedusting Equipment:
Centrifugal fan is mainly used for conveying by airflow,ventilation and de-dusting in activated carbon plant,which has the charactristics of beautiful appearance,smooth operation etc.Flour Dedusting machine has three kinds of driving mode:A,C,D.
High performance fan Field of work: high flow rates, low pressure heads. Type of impellers: sirocco (with squirrel-cage).
Applications: extraction also of dusty air, vapours, where large volumes of air with low pressures is handled. Temperatures of the fluid: up to 60 °C in standard execution, special executions for higher temperatures. Construction features: strong sheet steel construction, steel sheet fan statically and dynamically balanced.
Flour Dust Collector Operating features: extracted air conditions T = 15 °C, p = 760 mm Hg. Noise: the noise values are obtained by the readings taken in the 4 cardinal points at a distance of 1.5 mt from the fan. Engines and transmissions are excluded, free field readings with ducted fans in compliance with UNI Standards. Orientation: the ACN range fans have 16 positions (8 clockwise RD and 8 anti-clockwise LG) defined by looking at the fan from the transmission side. Special constructions: - spark-proof version with non-ferrous shims on the non-rotating parts potentially in contact with the fan - anti-corrosive version: execution with painting or special materials (stainless steel) - version for high temperatures: with cooling fan up to 300 °C, special executions on request for temperatures up to 450 °C."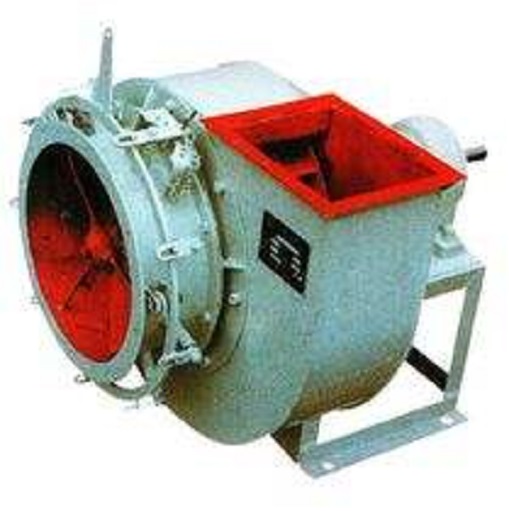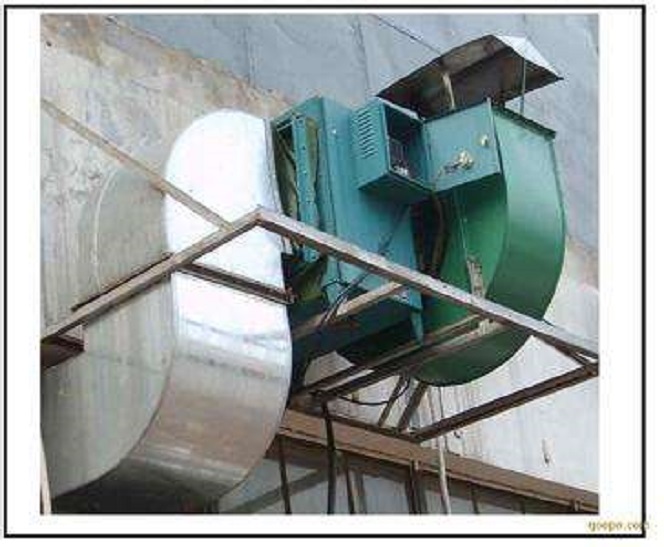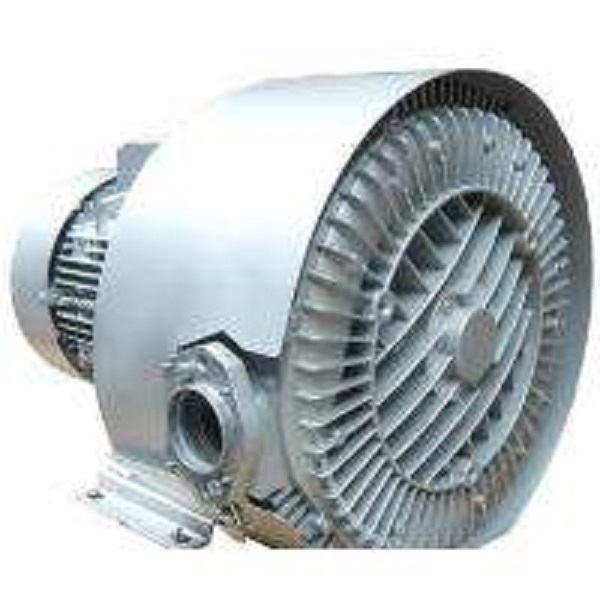 Mobile Phone: +8613153736907 +8613153738637
Wechat:+8615864124409
Address: No. 024, Quan Fulu West, Surabaya County, Jining, Shandong, Jining, Shandong
Country: China

If you have any questions, please contact with us directly. Welcome you can visit our Factory.For inquiry,Please send mail directly to us.