Product Description
FQFD Series Cleaner is a kind of grain processing machinery,
FQFD Series Cleaner Working Principle: The powder cleaner consists of a starving screen body with two-way and two-layer sieve faces or a double sieve body with two or three-layer sieve faces, matched with air ducts, air chambers, etc. Each sieve surface is composed of four sieve grids with different sieve meshes in series. The screen body is supported by four rubber springs of different sizes and is driven by an eccentric vibrating motor. The air flow passes through two or three layers of sieve surface from below and enters 32 air chambers at the upper part of the sieve. The air flow is regulated by two air chambers. The combined action of vibration, screen and air flow can loosen the material entering the cleaner and divide it into three layers according to specific gravity, grain shape, surface shape and aerodynamic characteristics. The light bran is taken away, and the skin endosperm is exported as a sieve top and sent to the mill to remove the skin endosperm particles again. The flour is further ground into the flour mill for screening.
Flour Machine Cleaning Equipment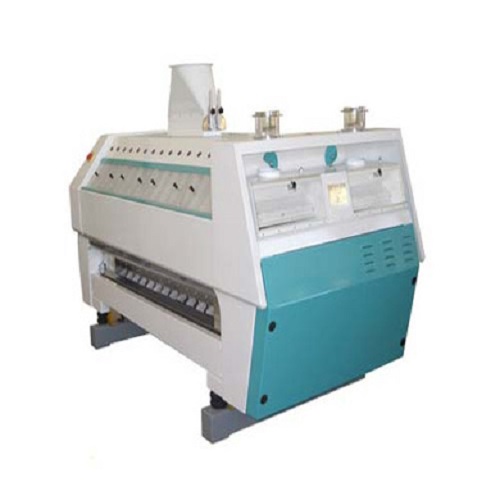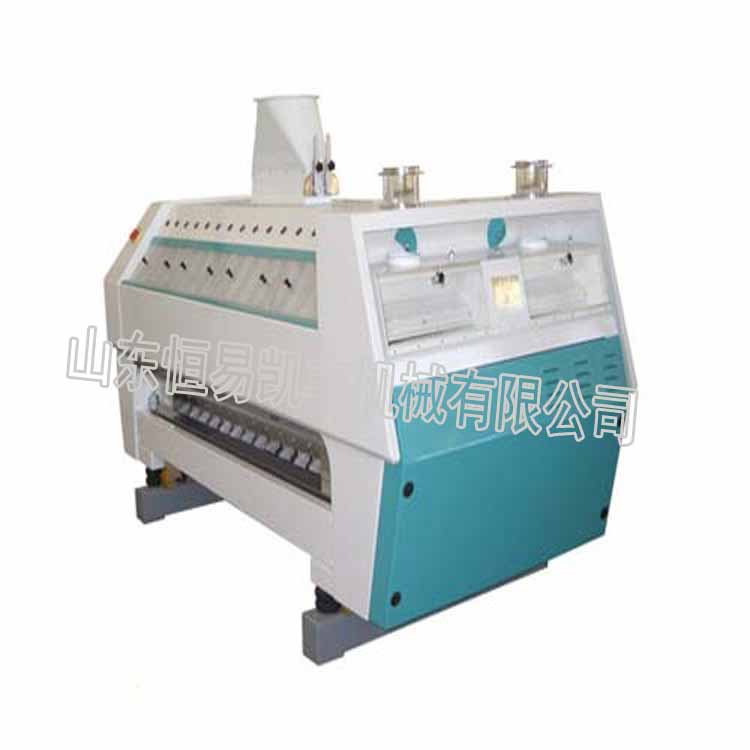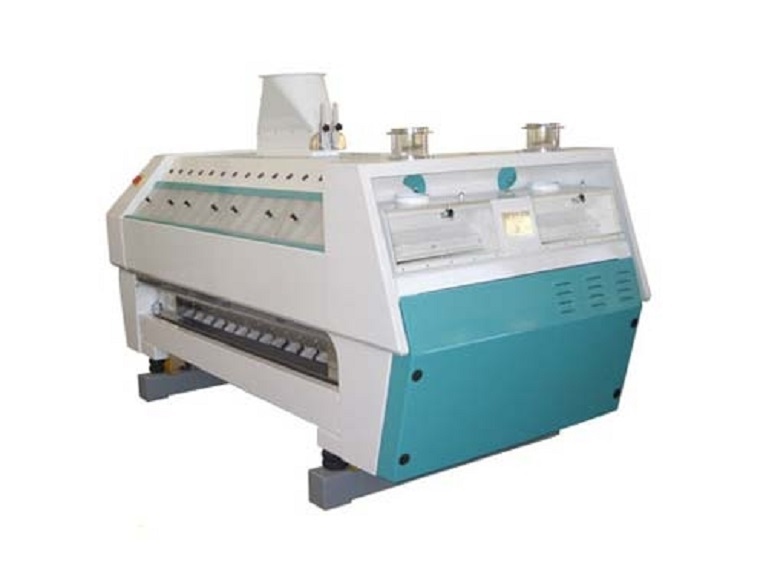 In addition, our company also sells Stone Mill Flour Machine, Large Flour Machine, as well as matching flour mill grinding process, Flour Machine Cleaning Equipment, Flour Machine Washing Equipment, Flour Machine Dedusting Equipment.
Mobile Phone: +8613153736907 +8613153738637
Wechat:+8615864124409
Address: No. 024, Quan Fulu West, Surabaya County, Jining, Shandong
Country: China
If you have any questions, please contact with us directly. Welcome you can visit our Factory.For inquiry,Please send mail directly to us.