Product Description
Flour Machine Washing Equipment
Flour Purifier Machine is mainly used for cleaning grain in large,medium and small impurities(wheat straw,wheat bran,wheat,sand and stone hair).To ensure the quality of flour.This type of Flour Machine Washing Equipment can also be used for the cleaning of other cereal grains and seed selection.The utility model has the advantages of high production efficiency,good cleaning effect,low noise,good dust removal effect,simple operation,simple and convenient maintenance,etc.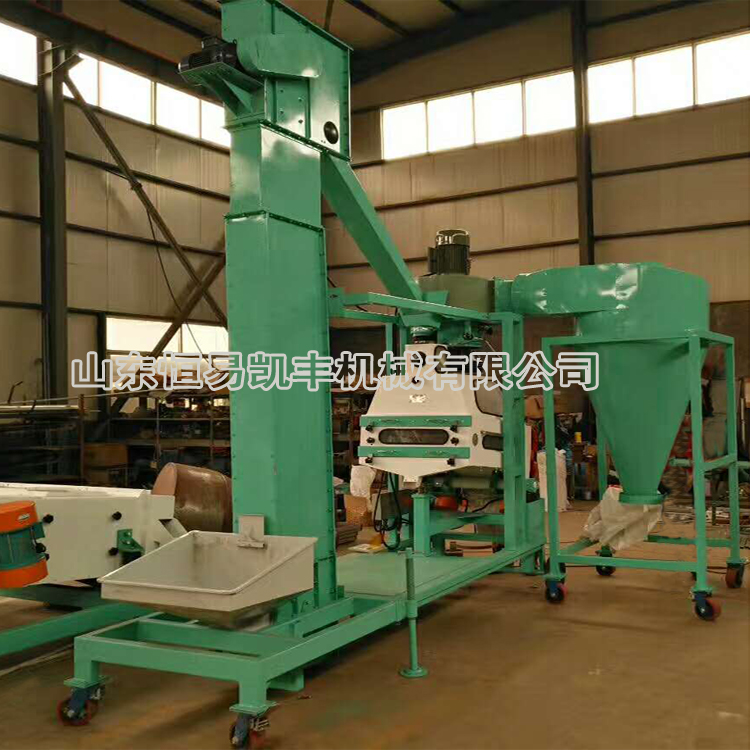 Clean Grain Machine
Cleaning Grain Machine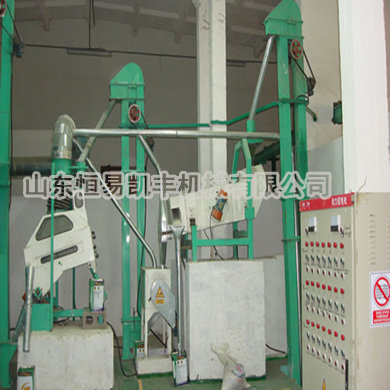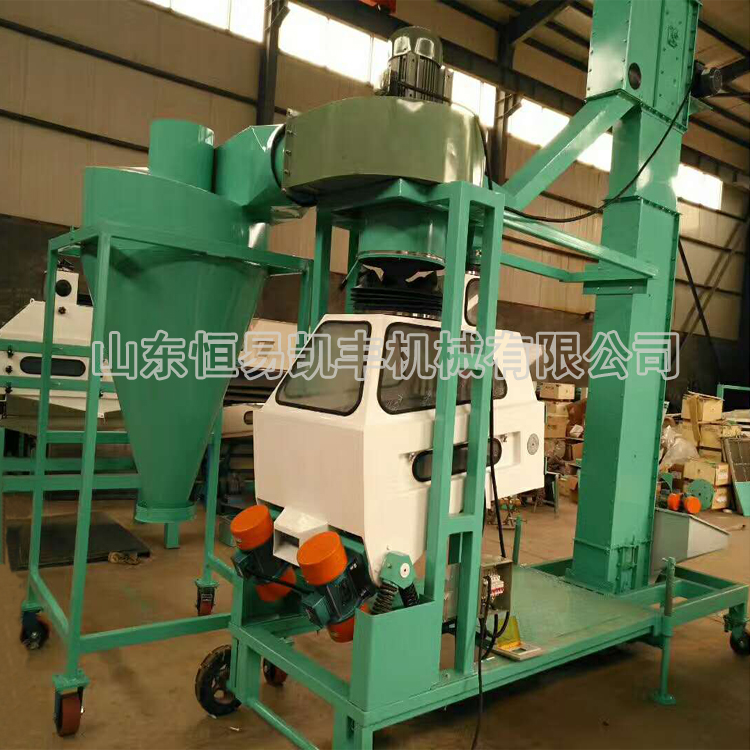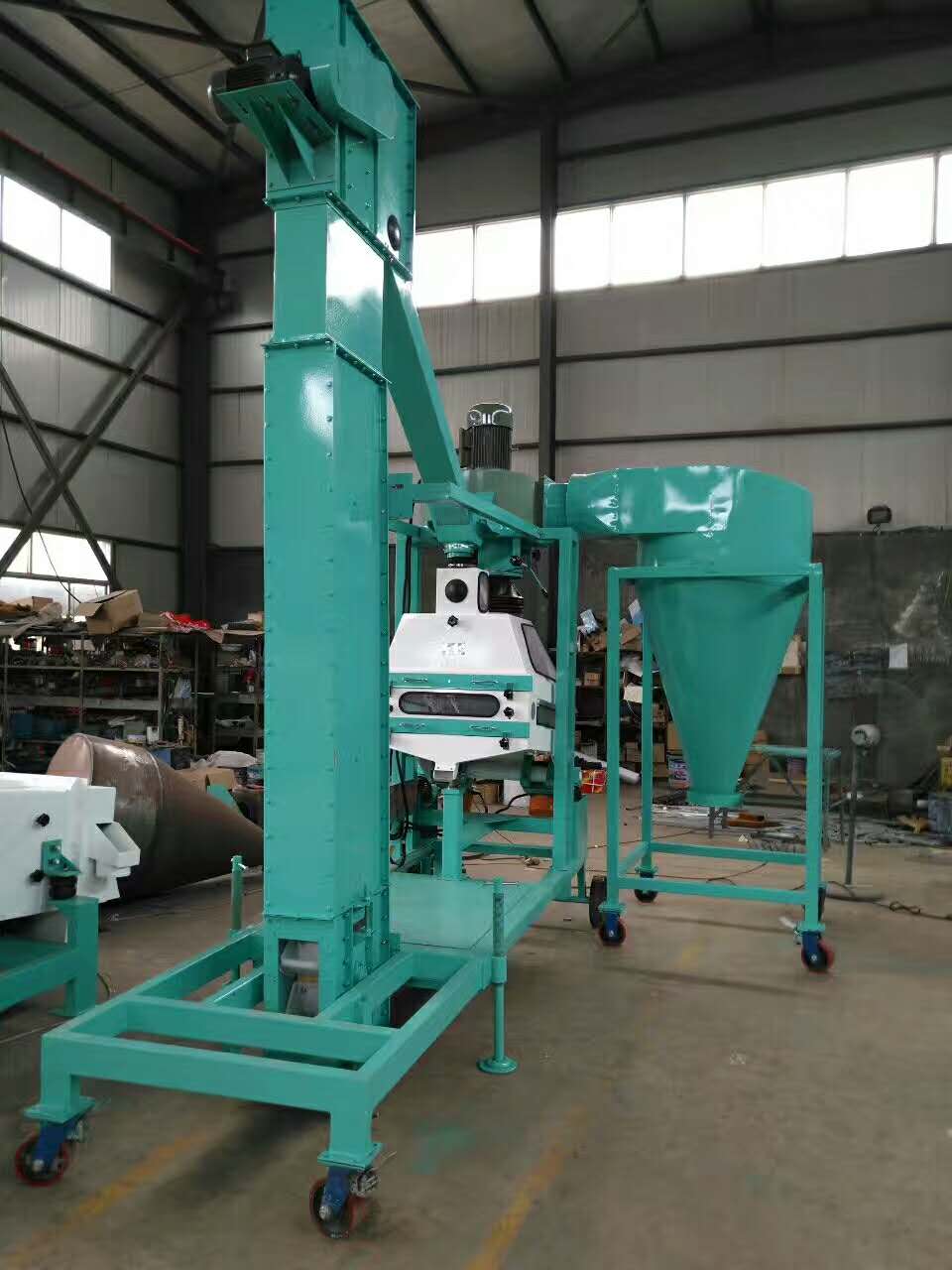 Mobile Phone: +8613153736907 +8613153738637
Wechat:+8615864124409
Address: No. 024, Quan Fulu West, Surabaya County, Jining, Shandong
Country: China
If you have any questions, please contact with us directly. Welcome you can visit our Factory.For inquiry,Please send mail directly to us.