Product Description
double rollers wheat flour mill milling machine of 80 tons per day
Flour Machine Grinding Equipment
FMFQ(S)double mill
Manual control double roller mill is the main equipment in wheat/maize flour processing line. It adopts user friendly roller gap adjustment mechanism for precise operation and tooth synchronous belt drive to provide differentiated motion of the rollers for quiet operation and low maintenance. Main motor is assembled underneath grinding chamber for easy installation and space saving.
Flour Machine Grinding Equipment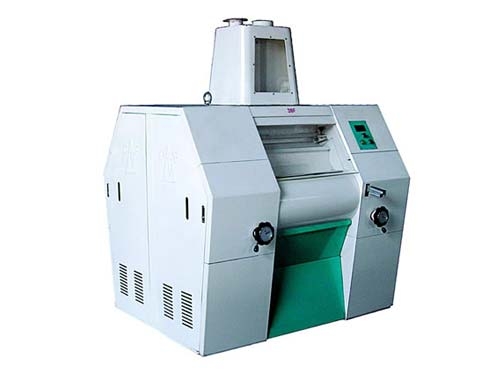 In addition, our company also sells Stone Mill Flour Machine, Large Flour Machine, as well as matching flour mill grinding process, Flour Machine Cleaning Equipment, Flour Machine Washing Equipment, Flour Machine Dedusting Equipment.
Mobile Phone: +8613153736907 +8613153738637
Wechat:+8615864124409
Address: No. 024, Quan Fulu West, Surabaya County, Jining, Shandong
Country: China
If you have any questions, please contact with us directly. Welcome you can visit our Factory.For inquiry,Please send mail directly to us.