Product Description
Flour Machine Cleaning Equipment: Combined Cleaning Screen Machine integrates screening to stone and wind dust as one ,Combined cleaning screen machine can effectively remove large,medium and small impurities,side by side and the stone and minor impurities,grain cleaning equipment.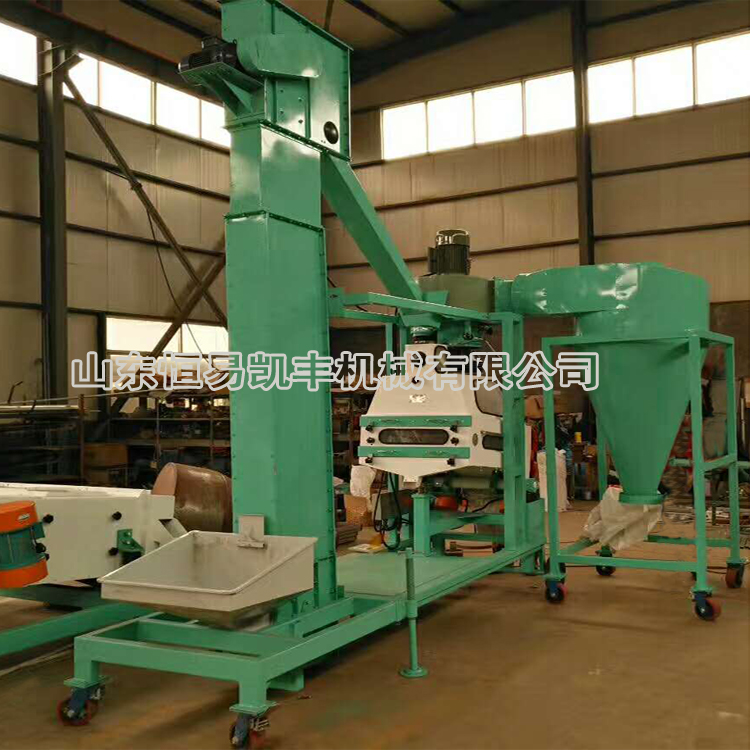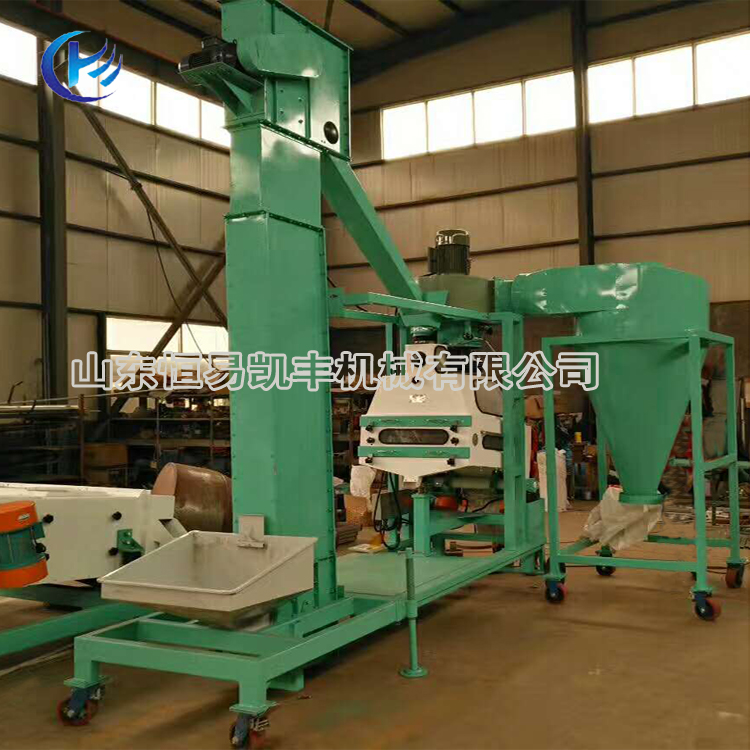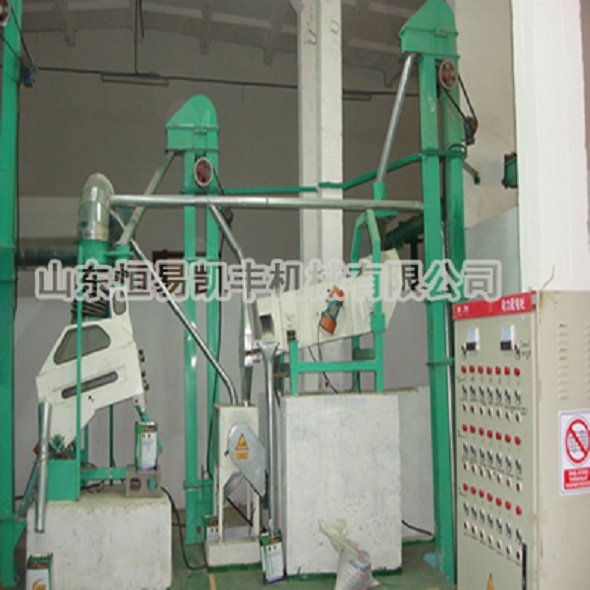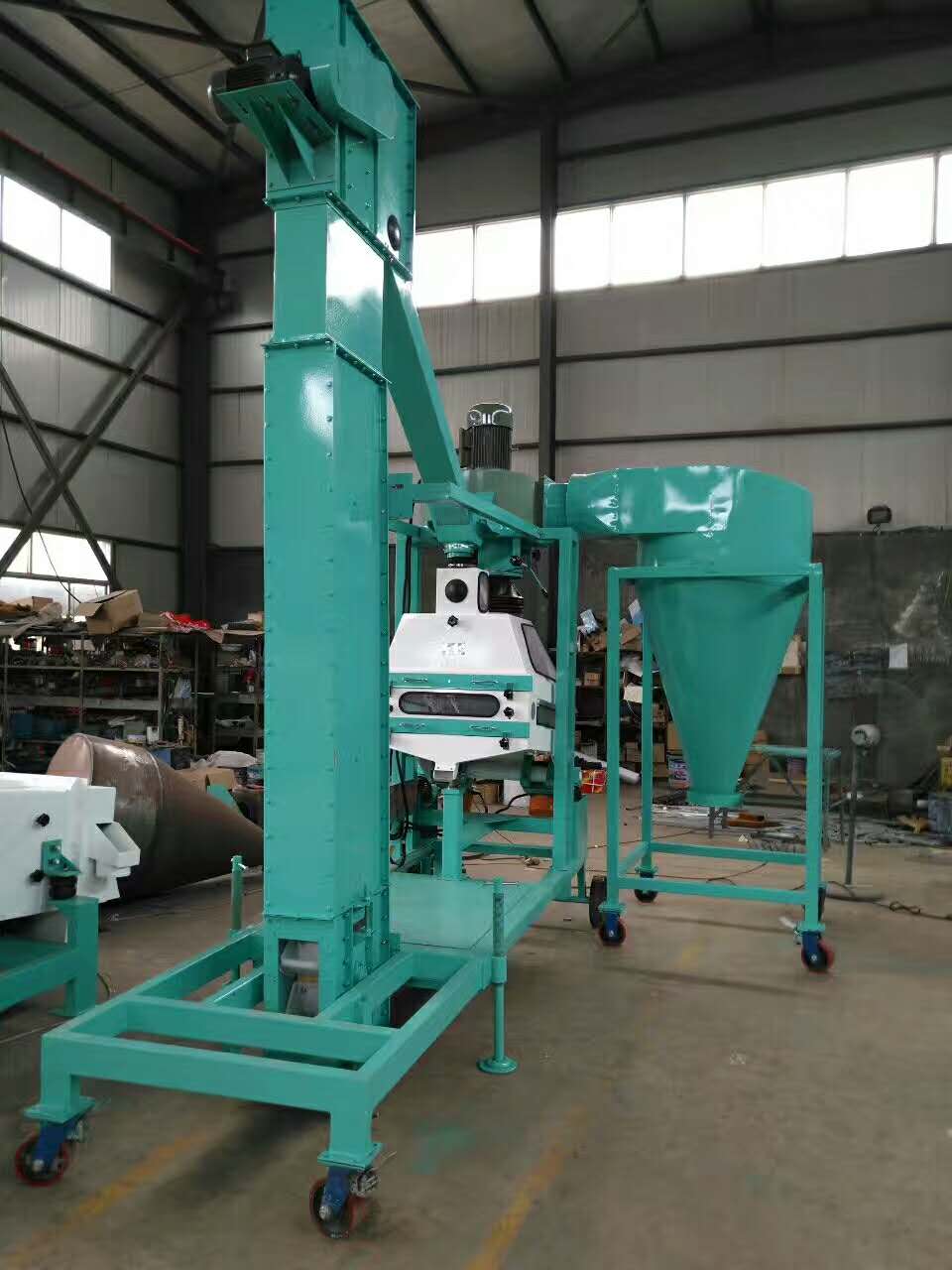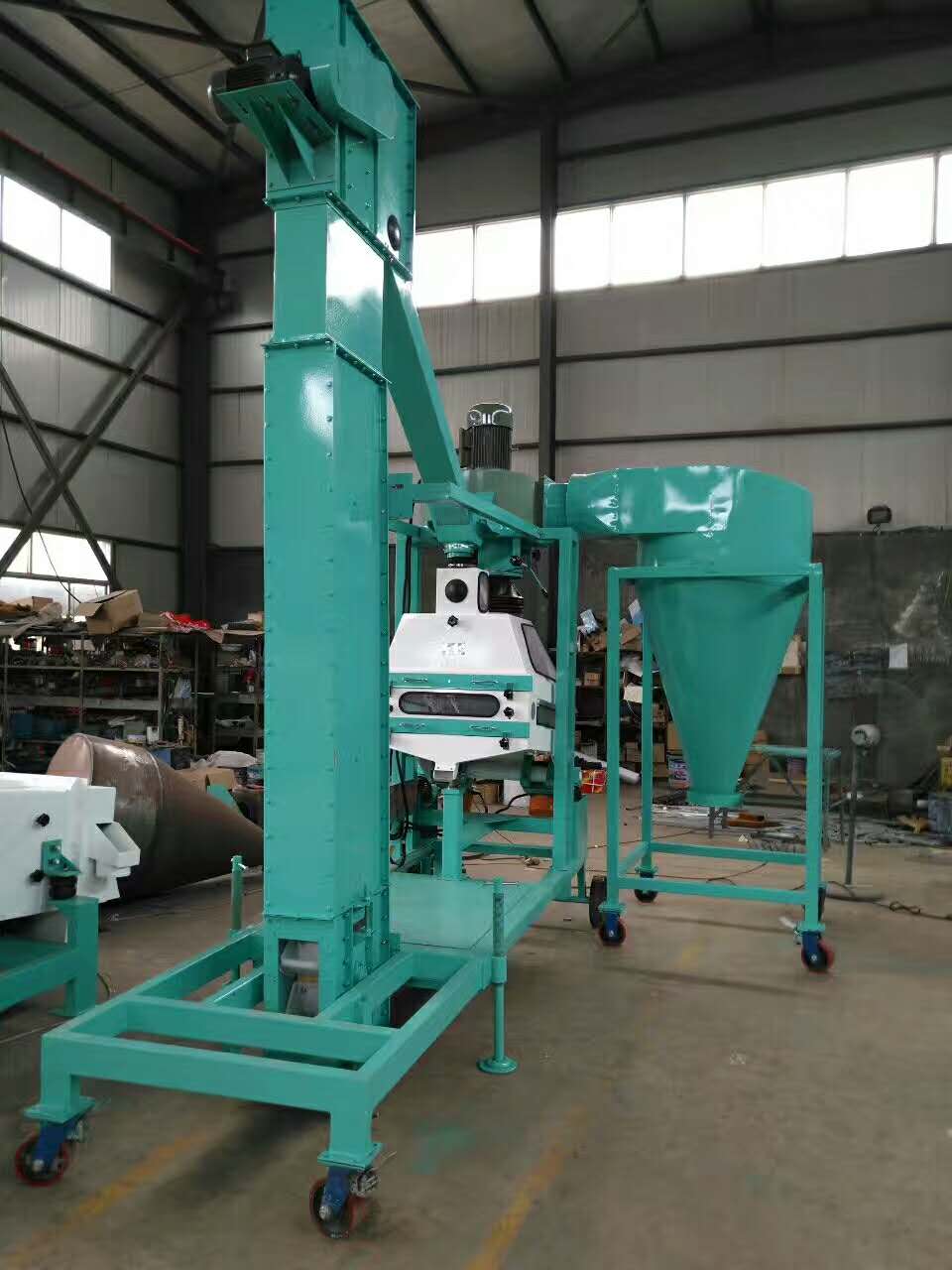 In addition, our company also sells Cleaning Screen Machine:FQFD Flour Cleaning Machine
Model FQFD series of purifier is used for processing low average material in plansifter, extracting pure wheat germ. So it is the special equipment for milling low ash content flour and high-precision flour. FQFD Flour Cleaning Machine has adopted vibratory motor driving with advisable design and compact structure to work smoothly. Advantages of fine craft ,low noises and convenient maintenance feature the machine.
In addition, our company also sells Stone Mill Flour Machine, Large Flour Machine, as well as matching flour mill grinding process, Flour Machine Cleaning Equipment, Flour Machine Washing Equipment, Flour Machine Dedusting Equipment.
Mobile Phone: +8613153736907 +8613153738637
Wechat:+8615864124409
Address: No. 024, Quan Fulu West, Surabaya County, Jining, Shandong
Country: China
If you have any questions, please contact with us directly. Welcome you can visit our Factory.For inquiry,Please send mail directly to us.