Product Description
Baghouse Dust Collector Flour Machine Dedusting Equipment
High body inlet models allow higher air-to-media ratios on lighter dusts
Square models help minimize ducting and accessory costs
Dura-Life "Twice the Life" Bag Filters
Ultra-Web SB Pleated Bag option
Clean air bag access for easier bag service
Welded design increases durability
Integral fan option reduces space requirements
Tool-free installation of bag filters and cages

Bag filter is a pressure pulse bag filter developed on the basis of the pulse dust removal technology and to meet the needs of flue gas purification with large air volume. Not only has the advantages of strong dust cleaning ability, high dust removal efficiency and low emission concentration, but also has the characteristics of stability, reliability, low gas consumption and small area, which is especially suitable for the treatment of large air volume smoke.
Impulse Dust Collector
Bag-Type Dust Remover Machine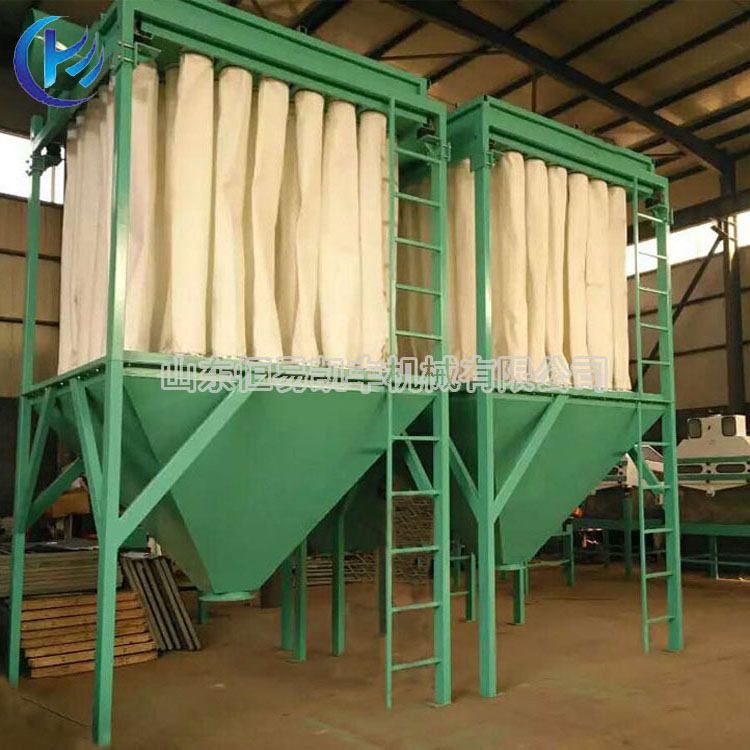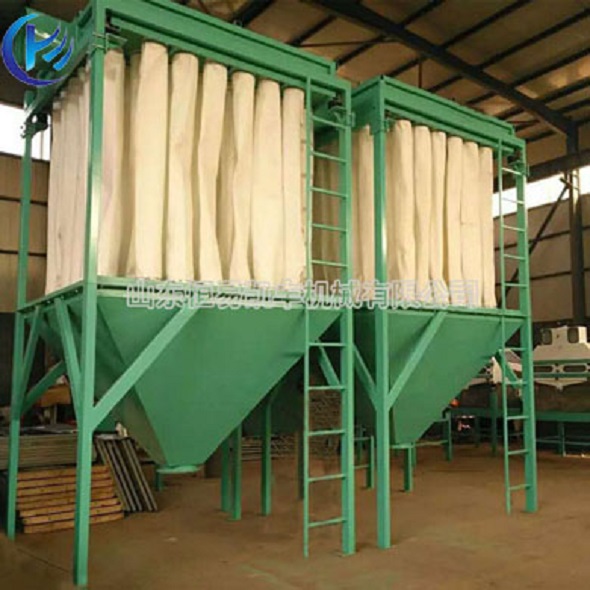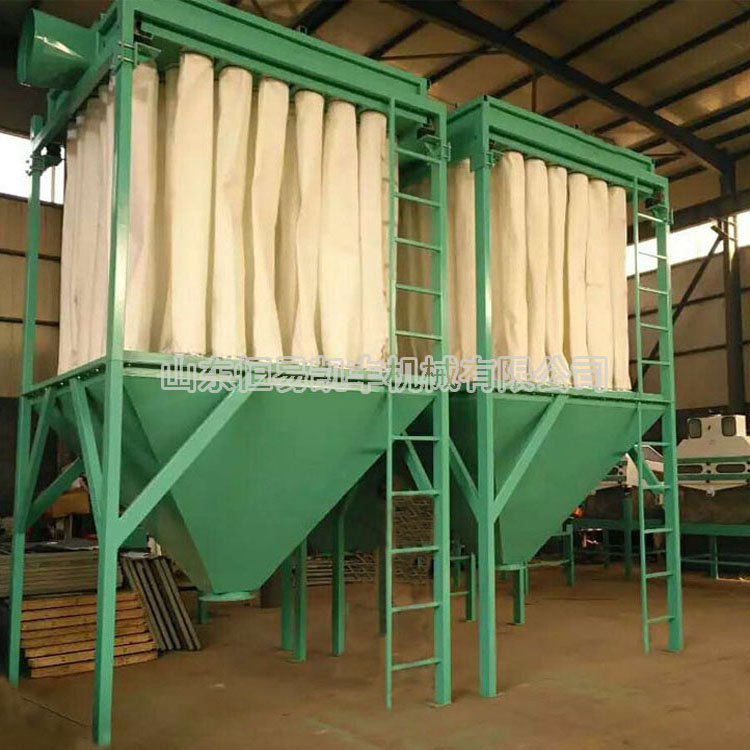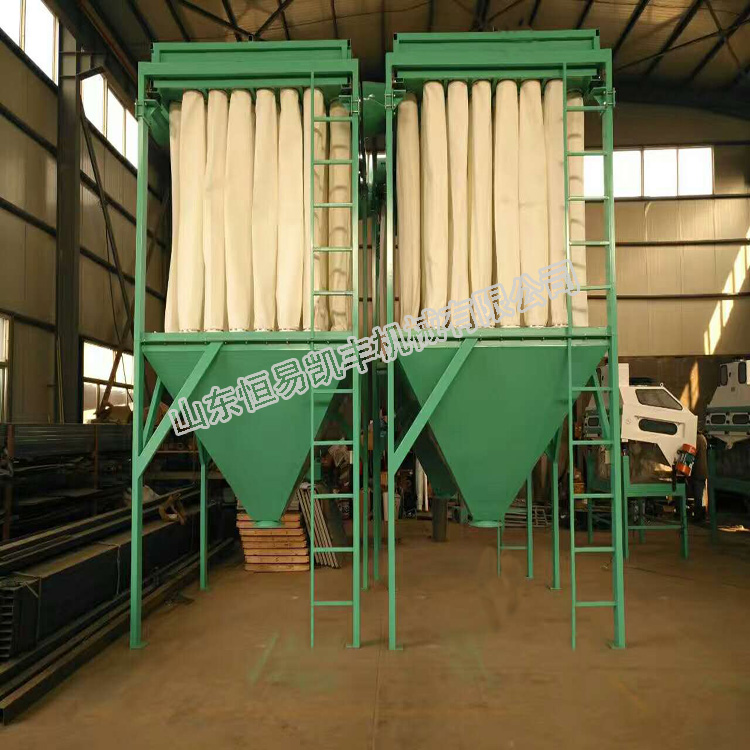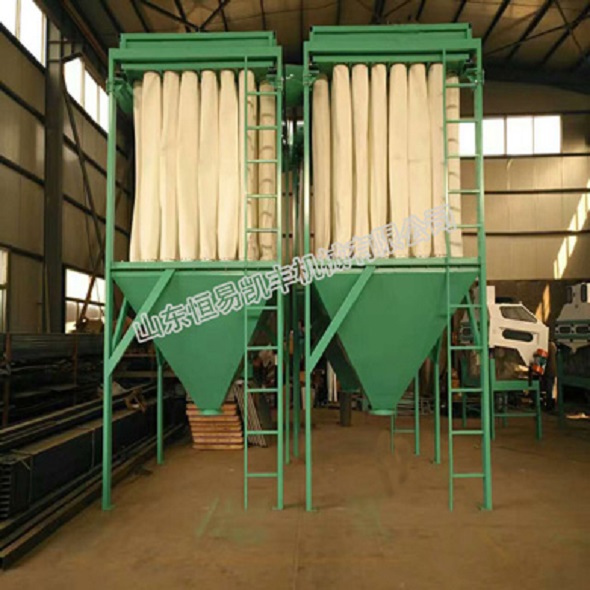 In addition, our company also sells Stone Mill Flour Machine, Large Flour Machine, as well as matching flour mill grinding process, Flour Machine Cleaning Equipment, Flour Machine Washing Equipment, Flour Machine Dedusting Equipment.
Mobile Phone: +8613153736907 +8613153738637
Wechat:+8615864124409
Address: No. 024, Quan Fulu West, Surabaya County, Jining, Shandong
Country: China
If you have any questions, please contact with us directly. Welcome you can visit our Factory.For inquiry,Please send mail directly to us.