Product Description
Metso`s carbon regeneration systems utilize thermal regeneration technology. Some industries call the product [AC" for activated carbon. The process uses an indirect fired kiln to heat the activated carbon to 700°C, driving off the organic and inorganic contaminants. The system uses a recycle duct to improve energy efficiency.
Activated carbon regeneration furnace is an external indirect heating mode, which is composed of roller, transmission and support mechanism, heating furnace and smoke exhaust device, measurement and control system, feeding mechanism and feeding device, discharging device and sealing device. The aim is to reactivate the used activated carbon for two times.
Model:φ1m*8m
Appearance Size:18m*8m*4.5m
Weight:25t
Output:2-5t (/day)
Power:25KW
Activated Carbon Regeneration Furnace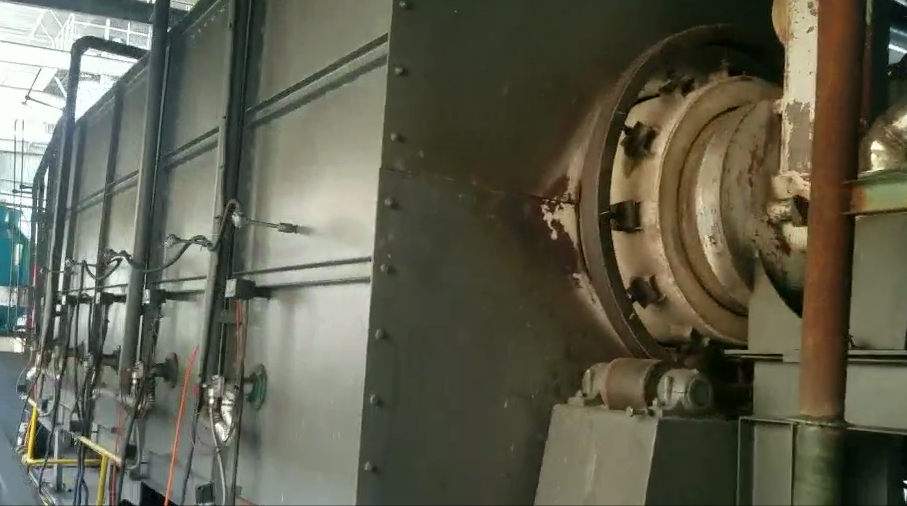 Activated Carbon Regeneration Furnace (external Heating)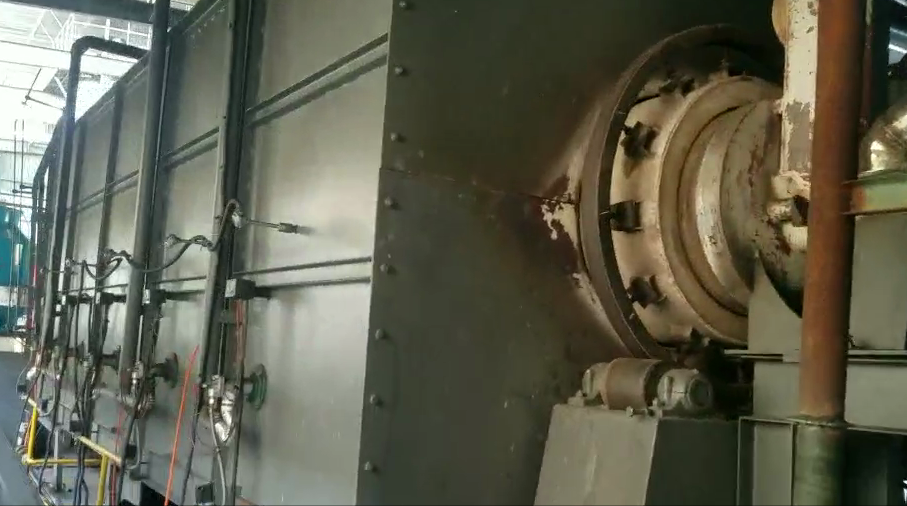 In addition, our company also sells Rotary Carbonization Furnace, SLEP Furnace and matching flour mill grinding activated carbon production process, Activated carbon Dedusting Equipment, Activated carbon Crushing Equipment, Activated carbon Conveying Equipment, Activated carbon Drying Equipment.
Mobile Phone: +8613153736907 +8613153738637
Wechat:+8615864124409
Address: No. 024, Quan Fulu West, Surabaya County, Jining, Shandong
Country: China
If you have any questions, please contact with us directly. Welcome you can visit our Factory.For inquiry,Please send mail directly to us.