Product Description
Activated carbon Packaging Equipment
LCS series computer automatic quantitative packing machine is mainly used for the quantitative packing of powder or small granular materials in the field of activated carbon.
High measurement accuracy, fast packing speed, stable performance, LCD screen, operation is extremely simple: control computer with advanced technology, automatic correction of drop, error alarm, fault self-diagnosis and other functions, with the number of packages, automatic statistics of the amount of packaging; with table lifting conveyor, sewing machine a multi-purpose machine
Automatic Quota Packer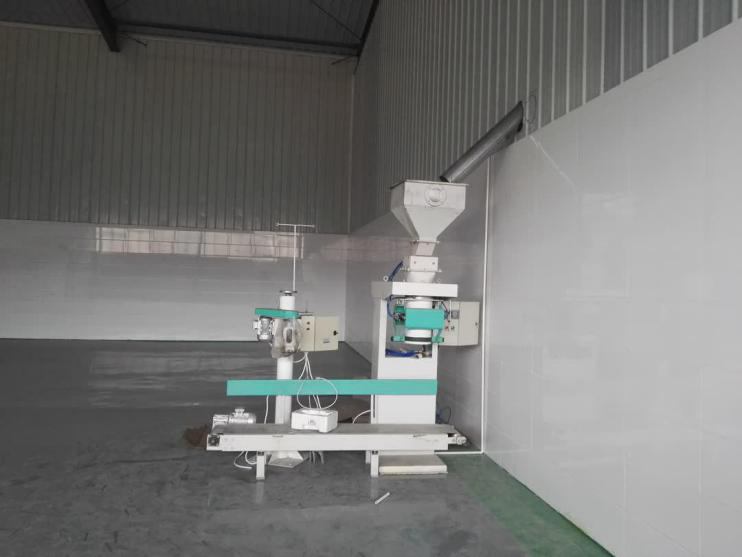 Activated Carbon Granular Packaging Equipment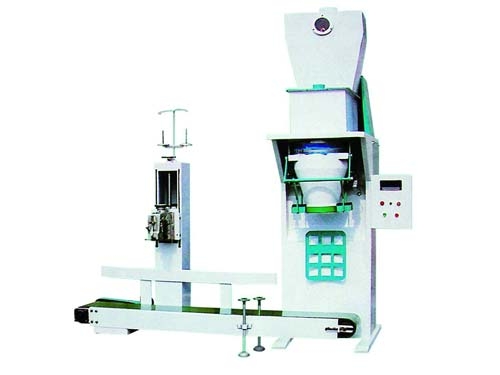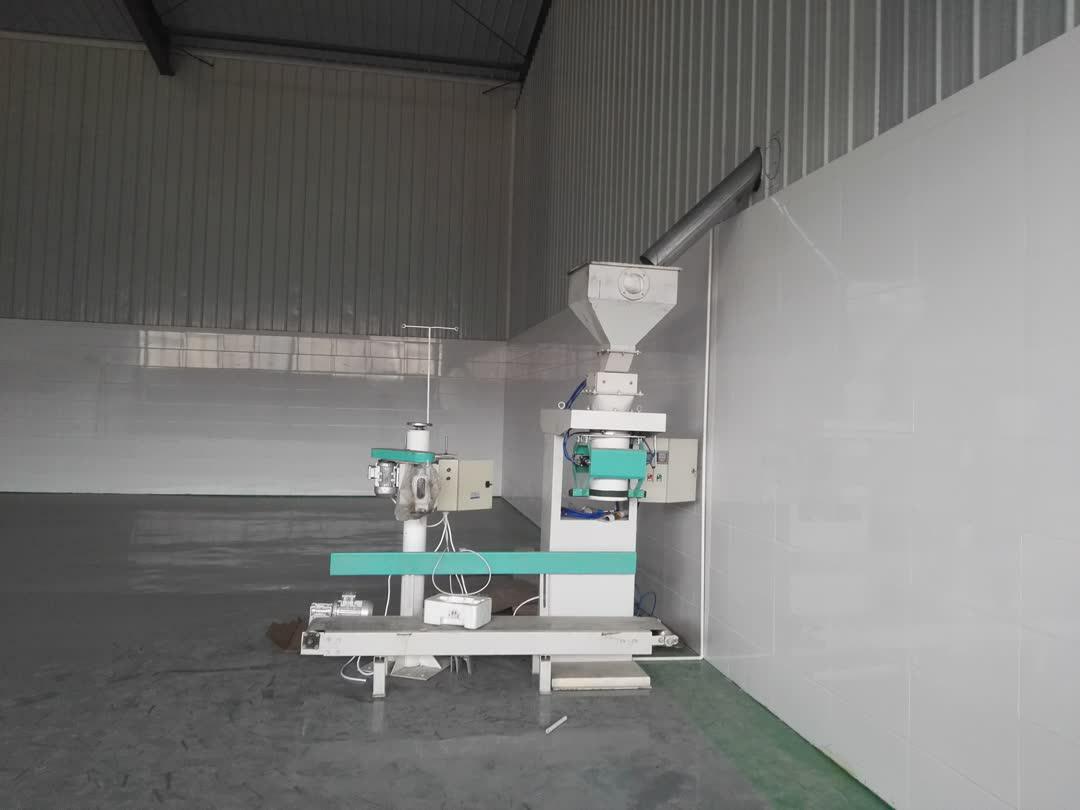 In addition, our company also sells Rotary Carbonization Furnace, SLEP Furnace , Activated Carbon Regeneration Furnace (external Heating) and matching flour mill grinding activated carbon production process, Activated carbon Dedusting Equipment, Activated carbon Crushing Equipment, Activated carbon Conveying Equipment, Activated carbon Drying Equipment.
Mobile Phone: +8613153736907 +8613153738637
Wechat:+8615864124409
Address: No. 024, Quan Fulu West, Surabaya County, Jining, Shandong
Country: China
If you have any questions, please contact with us directly. Welcome you can visit our Factory.For inquiry,Please send mail directly to us.