6FSZ-10 flour mill can produce 800-1000 kg wheat per hour, equipped with high-power motor operation, 50-type grinding head, grinding roller, roller surface length up to 400, when grinding wheat two groups of grinding head combined with each other, from the silo to transfer materials to the unit, followed by grinding process to obtain high-quality wheat flour, this unit can be achieved once. If you want to achieve high-precision flour recommended 2-3 times grinding, automatic feeding system plus air supply system makes this unit in our company sales prospects are good, sales are too large!
Two mill, cone sieve flour extractor processing equipment, the use of skin-core separation technology, household small flour machine equipment, occupy less space, compact structure, one person can be installed and debugged, suitable for household or incoming materials processing and use.

Small Flour Machine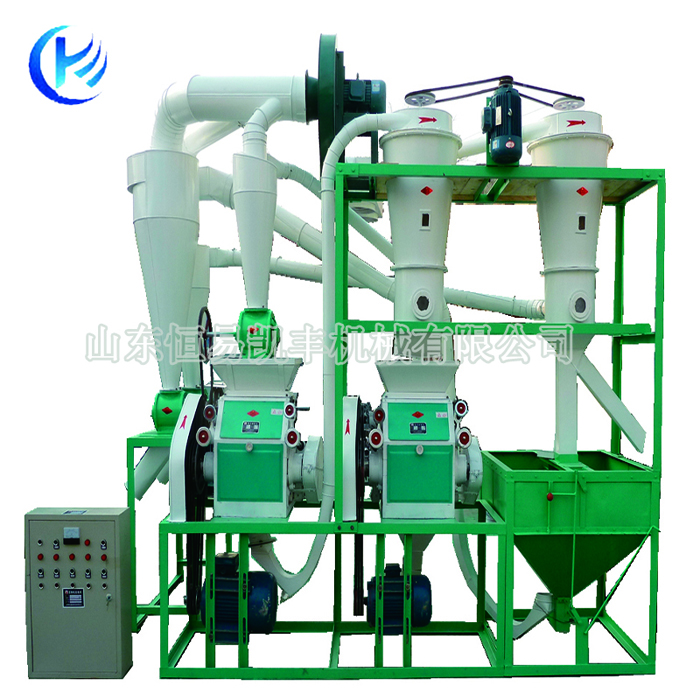 Wheat Flour Machine For Home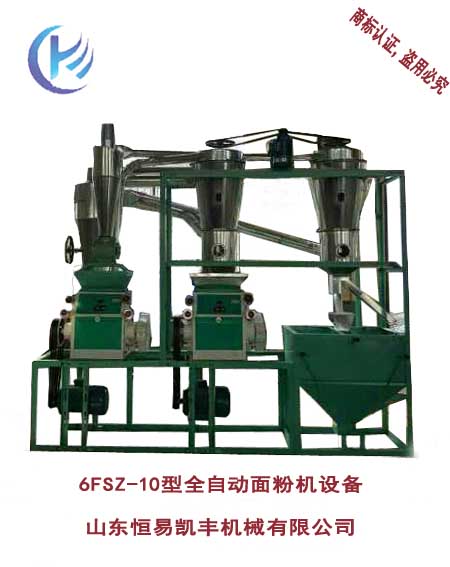 In addition, our company also sells Stone Mill Flour Machine, Large Flour Machine, as well as matching flour mill grinding process, Flour Machine Cleaning Equipment, Flour Machine Washing Equipment, Flour Machine Dedusting Equipment.
Mobile Phone: +8613153736907 +8613153738637
Wechat:+8615864124409
Address: No. 024, Quan Fulu West, Surabaya County, Jining, Shandong
Country: China
If you have any questions, please contact with us directly. Welcome you can visit our Factory.For inquiry,Please send mail directly to us.