Product Description
The 60-150ton/d wheat flour mill plant belongs to steel structure. It adopts high square plansifter, manual or pneumatic mill and purifier, and other high quality flour milling equipments with advanced milling technology. The steel structure wheat flour milling machine can save factory area, decrease workshop cost, and decrease construction period. This series wheat flour milling machine covers small area, has brief structure, and produces high grade wheat flour with high yield with low investment. You will make profit with this series flour mill plant in a short period of time.
This 60-150ton/d wheat flour mill plant can be used to produce 1st and 2nd Grade flour as well as special flour.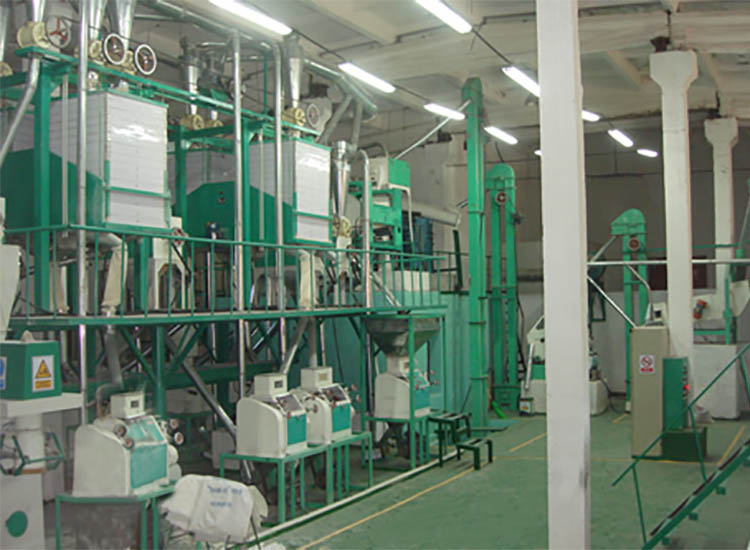 In addition, our company also sells Stone Mill Flour Machine, Small Flour Machine, as well as matching flour mill grinding process, Flour Machine Cleaning Equipment, Flour Machine Washing Equipment, Flour Machine Dedusting Equipment.
Mobile Phone: +8613153736907 +8613153738637
Wechat:+8615864124409
Address: No. 024, Quan Fulu West, Surabaya County, Jining, Shandong
Country: China
If you have any questions, please contact with us directly. Welcome you can visit our Factory.For inquiry,Please send mail directly to us.