Product Description
The bean peeling plant can be used to dehull soybean, lentil, black-eye bean, kidney bean, broad bean, mung bean, pea, chickpea, etc. It is composed by 2 sieves, 2 destoners, 2 air classification, 2
magnetic selectors, 2 dehullers, 1 brusher, 1 color sorter and 1 grading machine. All the machines in this peeling plant can be removed or add more other equipments according to your requirement. Besides, oil or water can be utilized to increase the glossiness of bean surface.
General capacity: 10T/D, 20T/D, 40T/D, 50T/D, 80T/D, 100T/D, 200T/D, 500T/D
Beans cleaning- beans dehulling- beans polishing- color sorting-grading- packing
To achieve the purpose of peeling, the bean huller works its way by using a high-speed rotation of the emery flute to cut and frict the beans peel or corn cortex continuously, damage the bonding strength of the beans peel or maize endosperm and embryo, so that beans peel or corn cortex is gradually wiped away. It is mainly used in the deep processing of beans and corns, which enhances the quality and consumption of beans and corn products, also improving the comprehensive utilization value of beans and corn products. This machine is suitable for medium and small scale food processing plant or corn deep processing.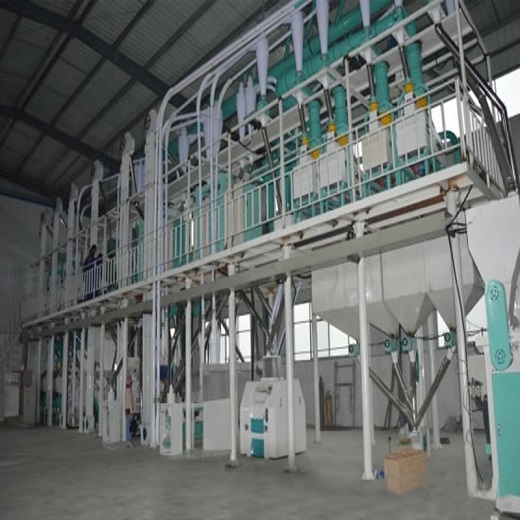 In addition, our company also sells Stone Mill Flour Machine, Large Flour Machine, as well as matching flour mill grinding process, Flour Machine Cleaning Equipment, Flour Machine Washing Equipment, Flour Machine Dedusting Equipment.
Mobile Phone: +8613153736907 +8613153738637
Wechat:+8615864124409
Address: No. 024, Quan Fulu West, Surabaya County, Jining, Shandong
Country: China
If you have any questions, please contact with us directly. Welcome you can visit our Factory.For inquiry,Please send mail directly to us.