Product Description
The 100-200tpd corn mill machine is multi-storey type, which has good appearance and easy to operate and maintain. This series include 100TPD, 120TPD, 150TPD, 200TPD and even larger capacity.
This set of corn milling machine applies all dry processing technology to manufacture corn niblet, grit and flour in different grain size. The 100-200ton/d corn mill machine plant has high productivity but low energy consumption. It can achieve the cleaning, peeling, degerming, crushing, grinding and flour milling.
The dry processing of corn can reach 95% peel and germ threshing rate. Therefore, it can produce purified corn flour (maize flour with fineness of 120mesh), different sizes of corn grits, corn germ, etc.
Main parts: cleaning part, peeling & degerming part, flour milling part.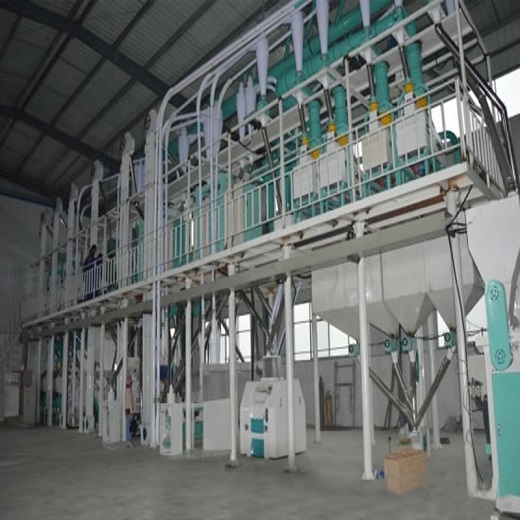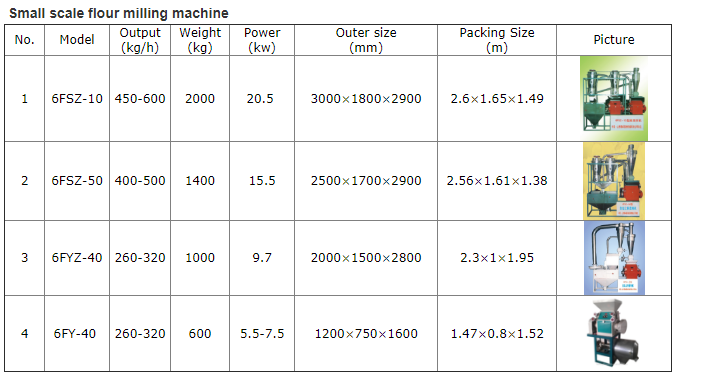 In addition, our company also sells Stone Mill Flour Machine, Large Flour Machine, as well as matching flour mill grinding process, Flour Machine Cleaning Equipment, Flour Machine Washing Equipment, Flour Machine Dedusting Equipment.
Mobile Phone: +8613153736907 +8613153738637
Wechat:+8615864124409
Address: No. 024, Quan Fulu West, Surabaya County, Jining, Shandong
Country: China
If you have any questions, please contact with us directly. Welcome you can visit our Factory.For inquiry,Please send mail directly to us.