Product Description
Corn Flour Machine Small scale maize milling machine for making corn flour
Maize milling machines is a small-sized compound machine which sets hulling, milling, grading and winnowing process as one.
The principle of operation is that firstly take the hulling and de-germinating treatment of clean corn, then mill the corn into golden and bright kernel once time or twice. After the crushing treatment, the materials come to grading process, and then get the large grits, medium grits and corn powder.
Corn Flour Milling Machine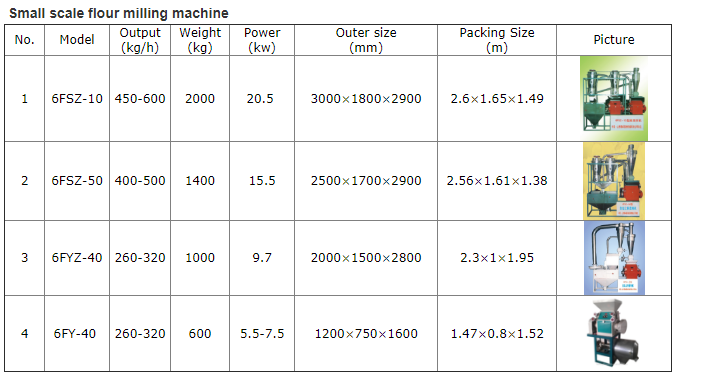 In addition, our company also sells Stone Mill Flour Machine, Large Flour Machine, as well as matching flour mill grinding process, Flour Machine Cleaning Equipment, Flour Machine Washing Equipment, Flour Machine Dedusting Equipment.
Mobile Phone: +8613153736907 +8613153738637
Wechat:+8615864124409
Address: No. 024, Quan Fulu West, Surabaya County, Jining, Shandong
Country: China
If you have any questions, please contact with us directly. Welcome you can visit our Factory.For inquiry,Please send mail directly to us.